5 Tips And Tricks To Design Amazing Bedroom Concept
Here are 5 tips and ideas for decorating your dorm room: accent walls, bedside tables, warm colors, and lighting. Having the bed as a focal point.
Framing The Head Of Your Bedroom Through Accent Wall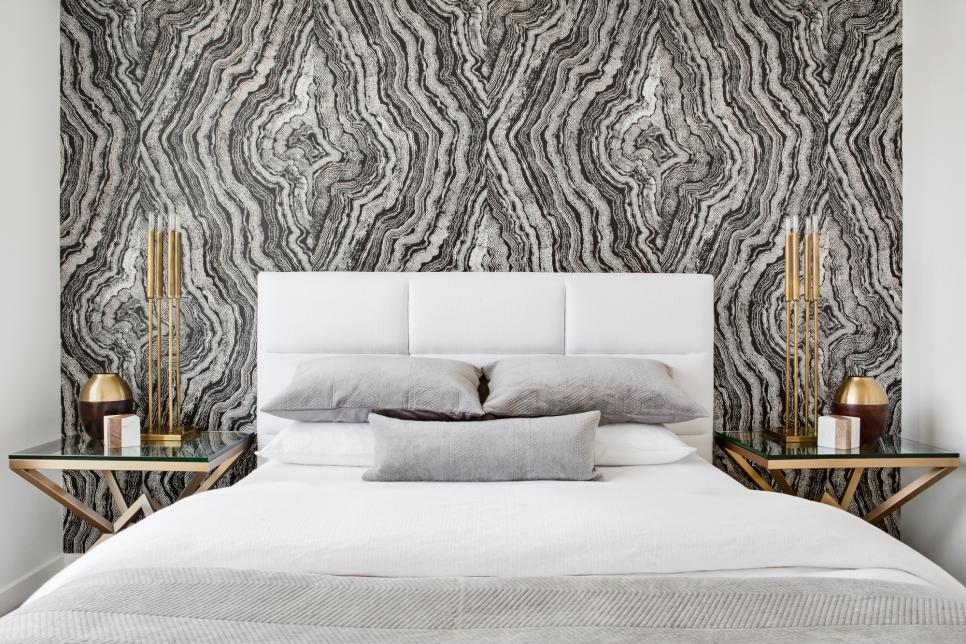 Choose the important wall in your room that frames the head of your bed. Use colors that contrast with the rest of the room, or incorporate textures such as wood, exposed bricks, or geometrically designed panels.
Nightstand Is Must
This element's function is critical. The accent wall shape can be inserted in a way that is identical or breaks the shape or colour.
You should keep in mind that you do not have to adhere to the symmetry when using the bedside table; simply ensure that they have the same aesthetic code or they can coexist.
Warm Colors Play Important Role
Because our room is a private space for rest and relaxation, the colour palette we choose should be soothing. Use neutral, linen, orange, brown, or dark colours, or combine them with warm textures like wood.
Keep The Bed As A Focal Point Of The Bedroom
The bed is the centre of space,try to place it in such a way that its visible from the room's door completely. If you want a modern look, avoid decorating your bed with too many covers or textiles.
Role of Lighting
The main element of the entire space is light. Warm colour temperature
Lamps should be placed on your bedside table. You can break the symmetry by combining table lights and ceiling lamps. Please keep in mind that the height of these bedside lights should be up to eye level.