Privacy Policy
At Arcounico, we are committed to protecting your privacy and ensuring the security of your personal information. This Privacy Policy outlines how we collect, use, disclose, and protect the information you provide to us through our website and services. By accessing or using our website, you consent to the practices described in this Privacy Policy.
1. Information Collection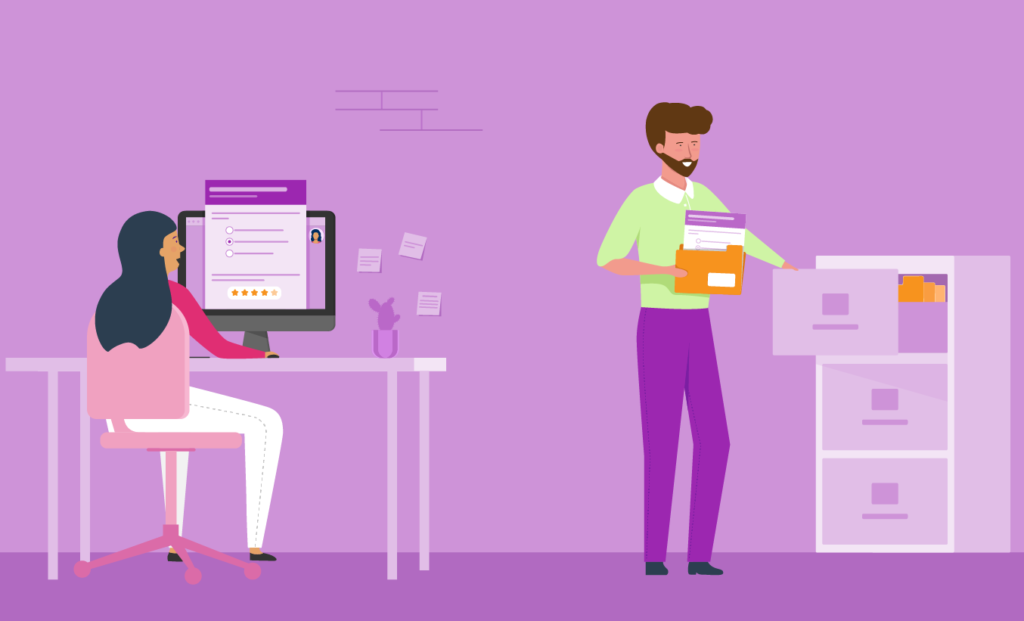 1.1. Personal Information: We may collect personal information, such as your name, email address, and contact details when you voluntarily provide it to us. This information is collected when you subscribe to our newsletter, submit a contact form, or interact with our website.
1.2. Usage Information: We may also gather non-personal information about your interactions with our website, such as the pages visited, the duration of your visit, and the referring website. This data helps us analyze trends and improve our website's performance and user experience.
2. Use of Information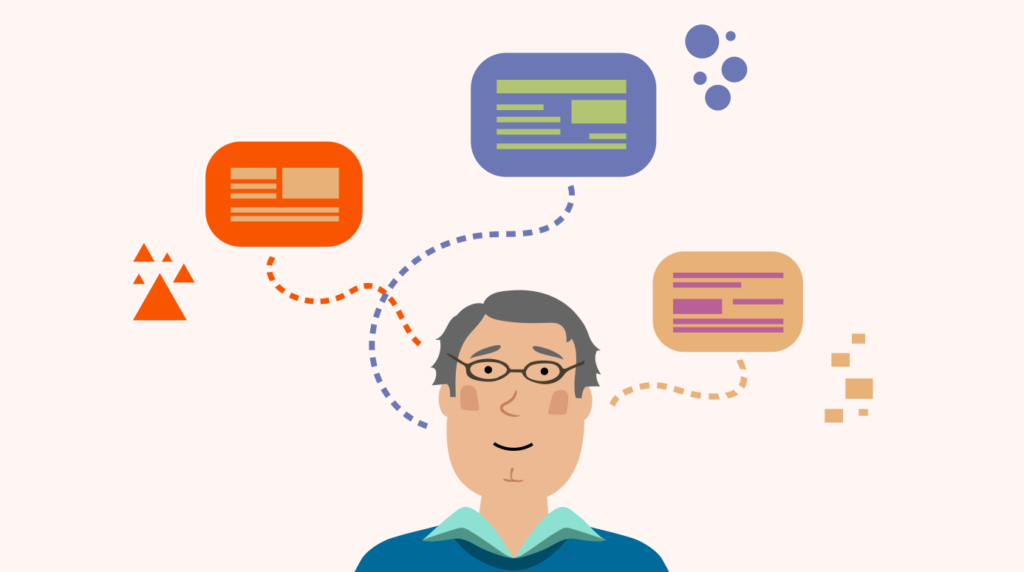 2.1. Personal Information: We use your personal information to provide you with the requested services, respond to your inquiries, and communicate with you about our products, updates, and promotions. We may also use this information to personalize your experience on our website and to send you relevant content based on your preferences.
2.2. Usage Information: The non-personal information we collect is used to analyze website traffic, track user behavior, and improve our website's functionality. This data is aggregated and does not personally identify you.
3. Disclosure of Information

3.1. Third-Party Service Providers: We may share your personal information with trusted third-party service providers who assist us in operating our website, conducting business activities, or servicing you. These providers are bound by confidentiality agreements and are prohibited from using your information for any other purpose.
3.2. Legal Requirements: We may disclose your information if required by law, legal process, or governmental request, or if we believe it is necessary to protect our rights, property, or safety, or the rights, property, or safety of others.
4. Data Security
We take reasonable measures to protect your personal information from unauthorized access, use, disclosure, or alteration. We employ industry-standard security practices to ensure the confidentiality and integrity of your data. However, please note that no method of transmission over the internet or electronic storage is 100% secure, and we cannot guarantee absolute security.
5. Links to Third-Party Websites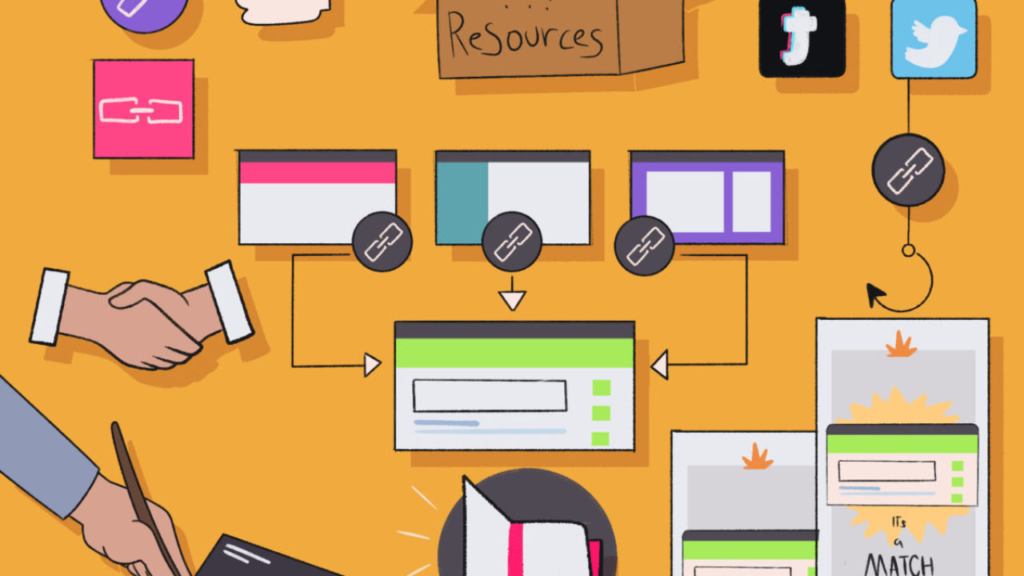 Our website may contain links to third-party websites that are not operated or controlled by us. We are not responsible for the privacy practices or content of these websites. We encourage you to review the privacy policies of any third-party websites you visit.
6. Your Choices
You have the right to update, correct, or delete your personal information held by us. You may also opt-out of receiving marketing communications from us at any time by following the instructions provided in the communication or by contacting us directly.
7. Updates to the Privacy Policy

We may update this Privacy Policy from time to time to reflect changes in our practices or applicable laws. We encourage you to review this page periodically for any updates. Your continued use of our website after any modifications to this Privacy Policy constitutes your acceptance of the changes.
8. Contact Us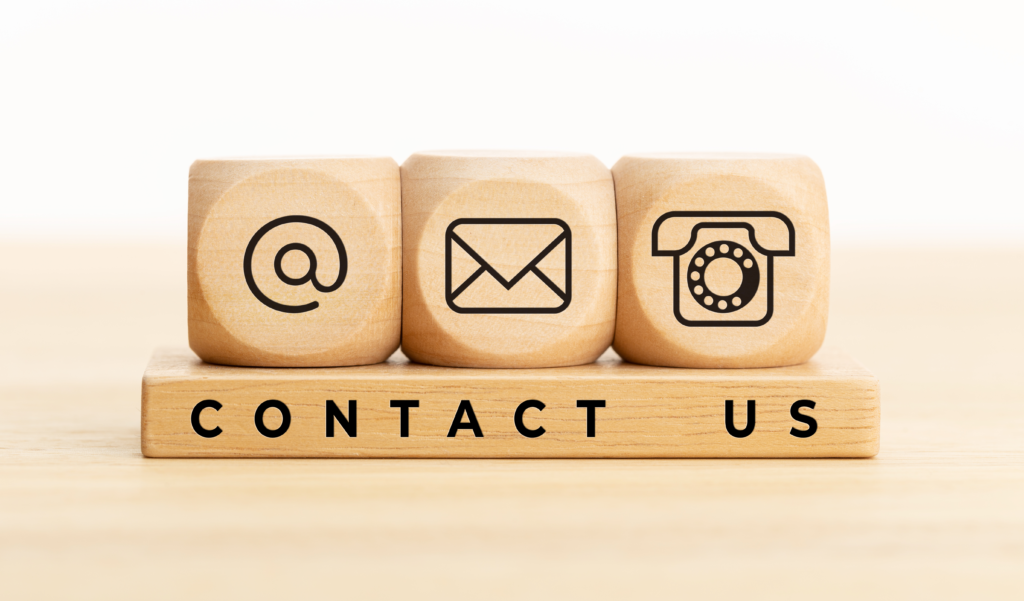 If you have any questions, concerns, or requests regarding this Privacy Policy or our data practices, please contact us at the following email address: contact@arcounico.com.
Effective Date: 26/05/2023
Note: This sample privacy policy is provided for informational purposes only and should not be considered legal advice. It is recommended to consult with a legal professional to ensure compliance with applicable privacy laws and regulations.
---
 Subscribe To Our Telegram Channel To Get The Latest Updates And Don't Forget To Follow Our Social Media Handles Facebook | Instagram | LinkedIn | Twitter. To Get The Latest Updates From Arco Unico