Terms Of Service
Last updated: 26/05/2023
Please read these Terms of Service ("Terms", "Terms of Service") carefully before using the Arcounico website (the "Service") operated by Mavilach Group("us", "we", or "our").
Your access to and use of the Service is conditioned upon your acceptance of and compliance with these Terms. These Terms apply to all visitors, users, and others who wish to access or use the Service.
By accessing or using the Service, you agree to be bound by these Terms. If you disagree with any part of the terms, then you may not access the Service.
1. Content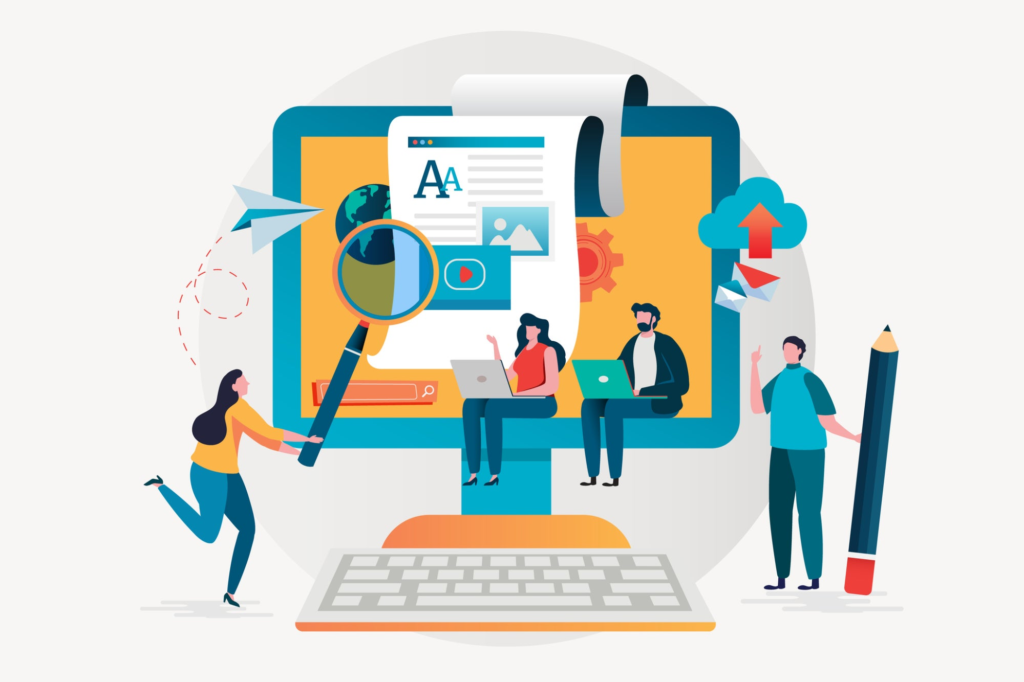 The Service allows you to access and share various content, including articles, images, videos, and other materials. All content provided on the Service is for informational purposes only. The content may not be accurate, complete, or up to date. Arcounico disclaims any liability for reliance on such information.
2. Intellectual Property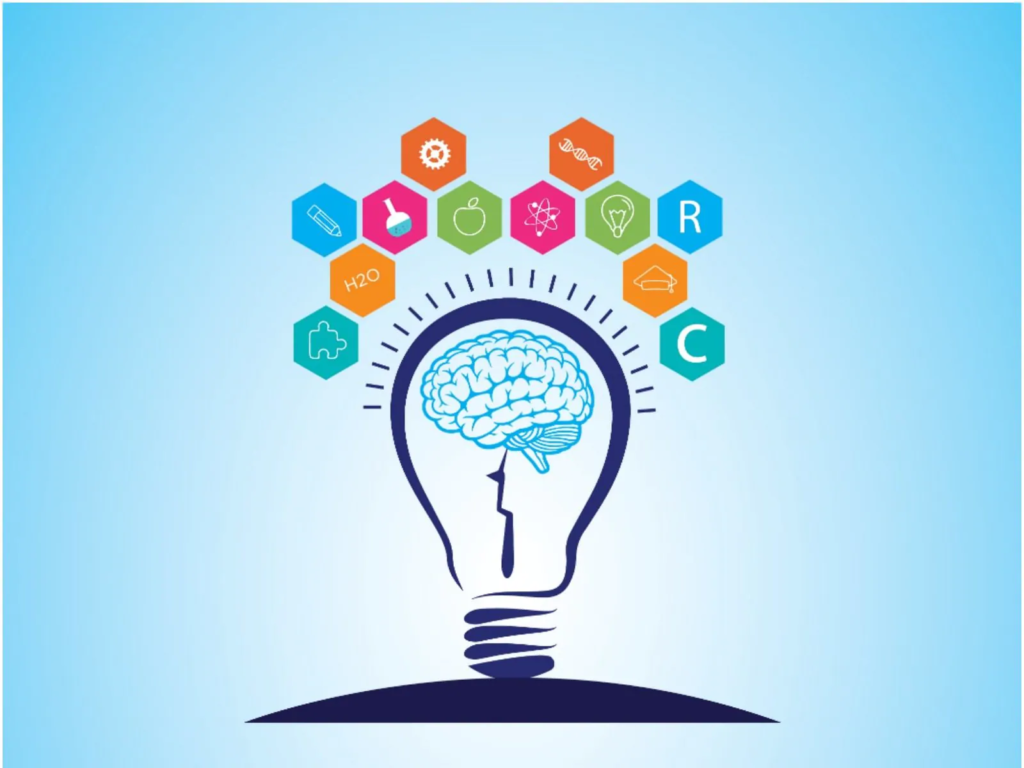 The Service and its original content, features, and functionality are owned by Arcounico and are protected by international copyright, trademark, patent, trade secret, and other intellectual property or proprietary rights laws. You agree not to reproduce, modify, distribute, transmit, display, perform, or create derivative works from or exploit the Service or any content therein without prior written permission from Arcounico.
3. User Accounts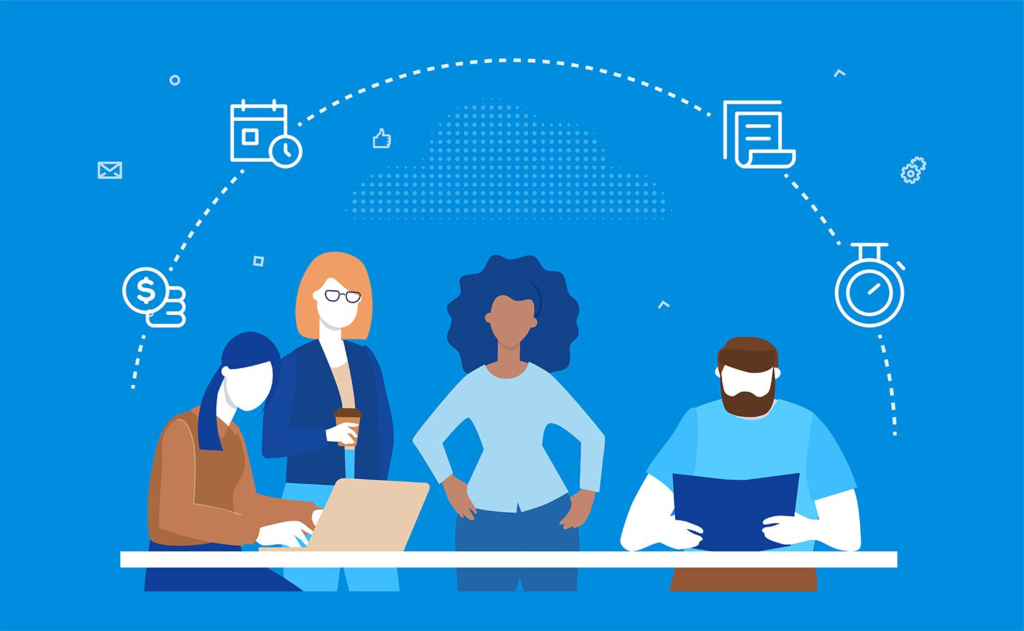 To access certain features of the Service, you may be required to create an account. You are solely responsible for maintaining the confidentiality of your account and password and for restricting access to your computer or mobile device. You agree to accept responsibility for all activities that occur under your account or password.
4. Privacy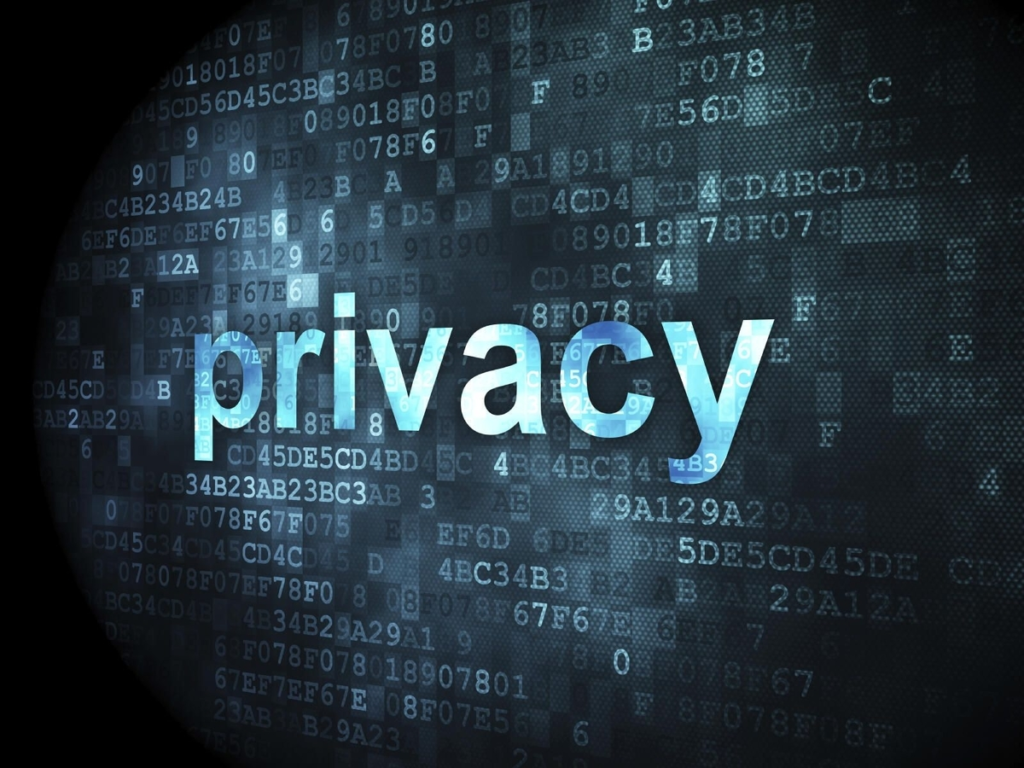 Your use of the Service is subject to our Privacy Policy. Please review our Privacy Policy [link to Privacy Policy page] to understand how we collect, use, and disclose information.
5. Links to Other Websites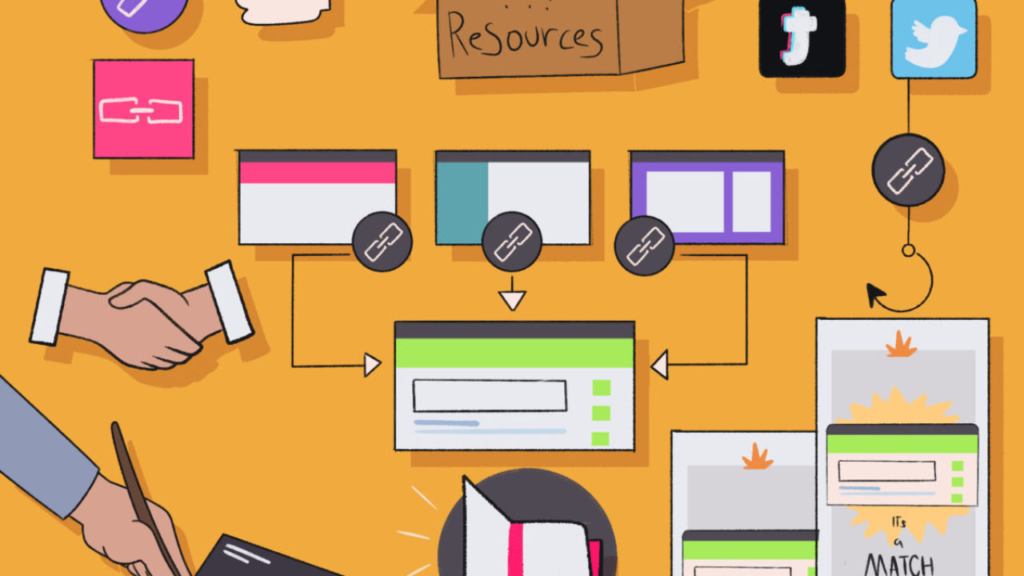 The Service may contain links to third-party websites or services that are not owned or controlled by Arcounico. Arcounico has no control over and assumes no responsibility for the content, privacy policies, or practices of any third-party websites or services. You acknowledge and agree that Arcounico shall not be responsible or liable, directly or indirectly, for any damage or loss caused or alleged to be caused by or in connection with the use of or reliance on any such content, goods, or services available on or through any such websites or services.
6. Termination

We may terminate or suspend your access to the Service immediately, without prior notice or liability, for any reason whatsoever, including without limitation if you breach the Terms. Upon termination, your right to use the Service will immediately cease.
7. Limitation of Liability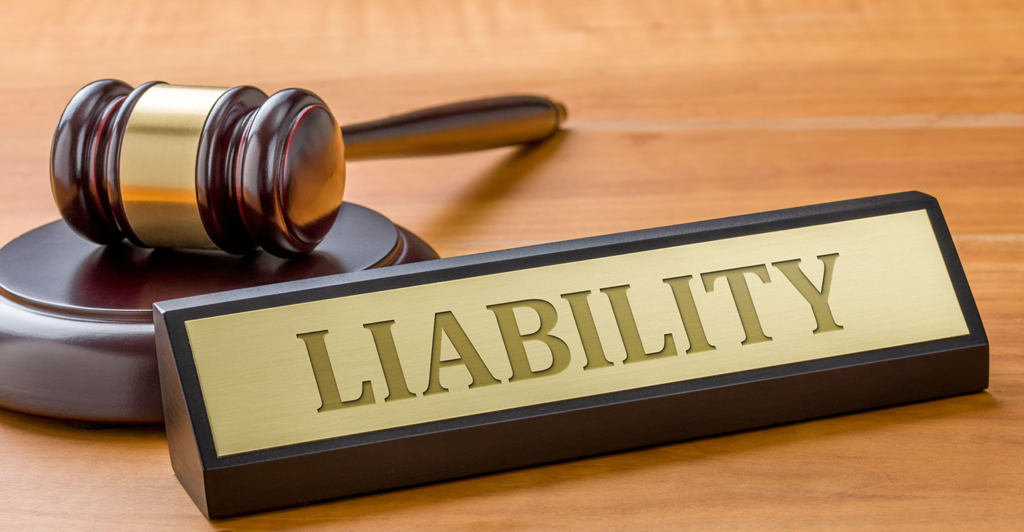 In no event shall Arcounico, its directors, employees, partners, agents, suppliers, or affiliates be liable for any indirect, incidental, special, consequential, or punitive damages, including without limitation, loss of profits, data, use, goodwill, or other intangible losses, resulting from (i) your access to or use of or inability to access or use the Service; (ii) any conduct or content of any third party on the Service; (iii) any content obtained from the Service; or (iv) unauthorized access, use, or alteration of your transmissions or content, whether based on warranty, contract, tort (including negligence), or any other legal theory, whether or not we have been informed of the possibility of such damage, and even if a remedy set forth herein is found to have failed of its essential purpose.
8. Governing Law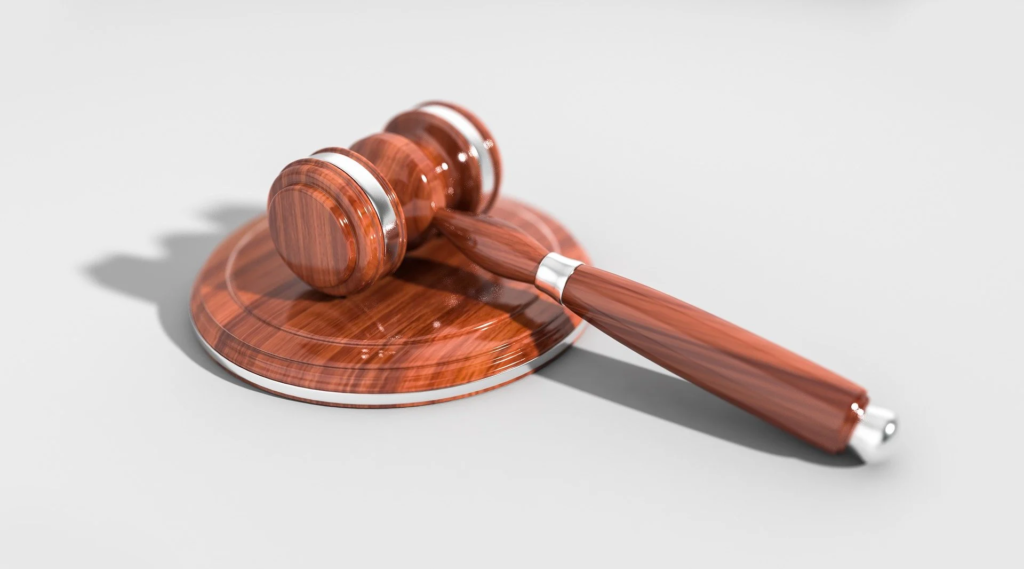 These Terms shall be governed and construed in accordance with the laws of United States, without regard to its conflict of law provisions.
9. Changes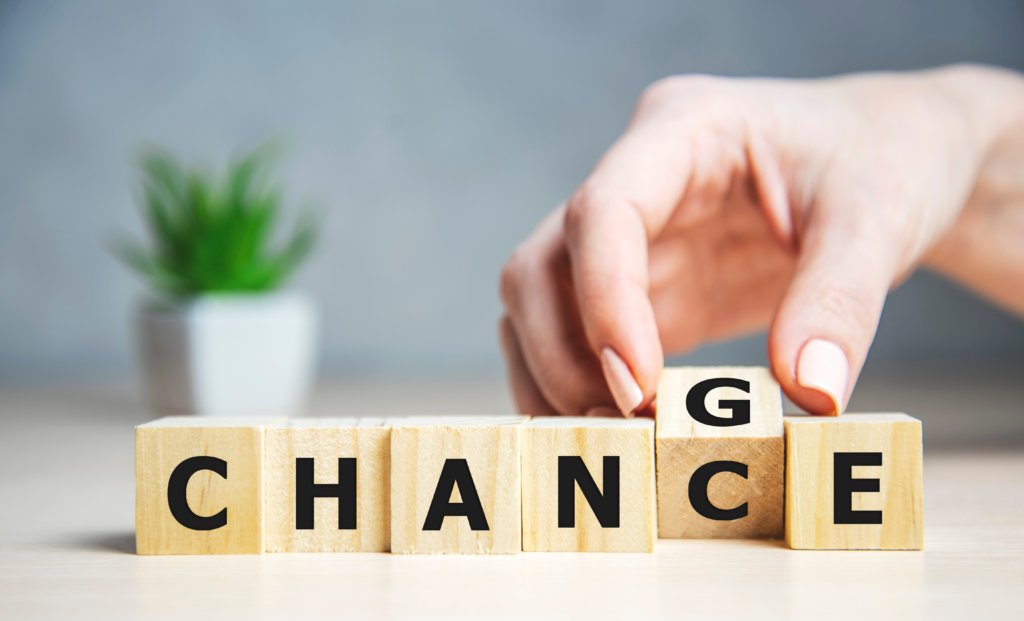 We reserve the right, at our sole discretion, to modify or replace these Terms at any time. If a revision is material, we will provide at least 45 days' notice prior to any new terms taking effect. What constitutes a material change will be determined at our sole discretion.
10. Contact Us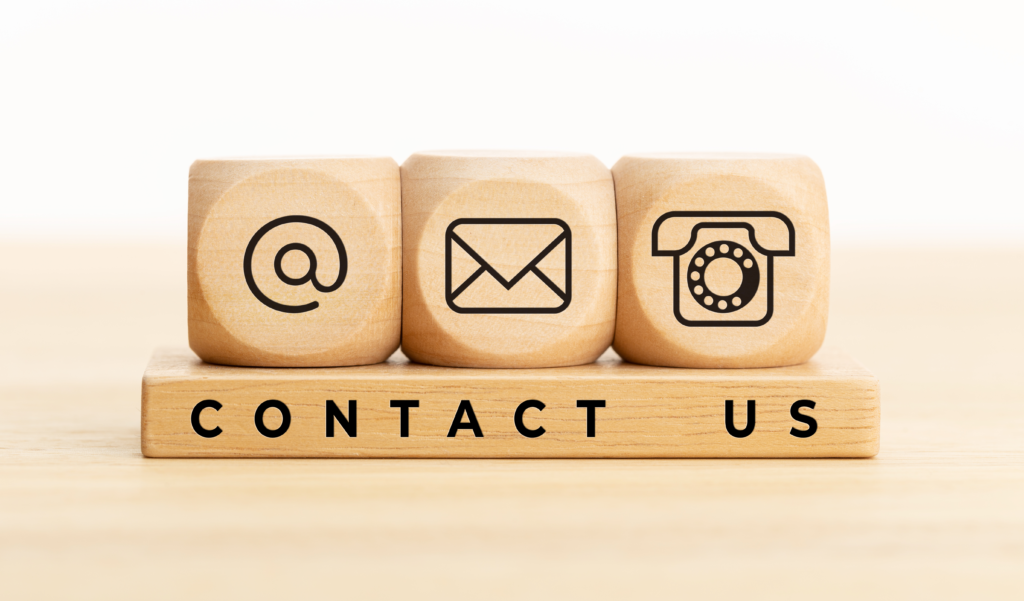 If you have any questions about these Terms, please contact us at ontact@arcounico.com
By accessing or using the Service, you acknowledge that you have read, understood, and agreed to be bound by these Terms of Service.
---
Subscribe To Our Telegram Channel To Get The Latest Updates And Don't Forget To Follow Our Social Media Handles Facebook | Instagram | LinkedIn | Twitter. To Get The Latest Updates From Arco Unico