Mission And Vision
At Arcounico, our mission is to inspire, inform, and celebrate the world of architecture, interiors, and design. We are committed to showcasing the most innovative and groundbreaking projects, providing a platform for talented professionals, and offering a source of inspiration for design enthusiasts worldwide.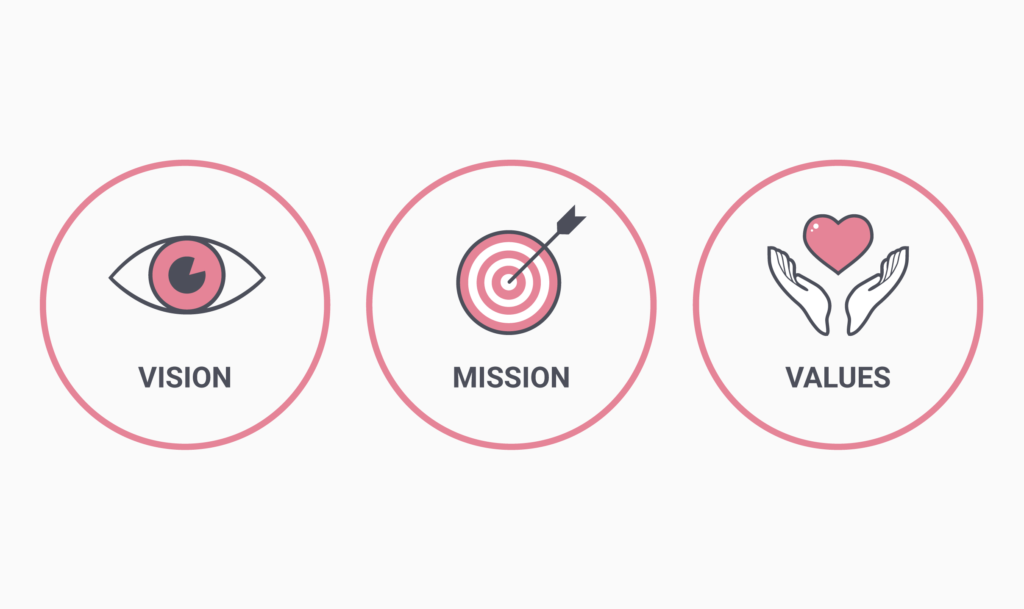 Our vision is to be the leading global authority in the field of architecture, interiors, and design. We strive to be a trusted resource for industry professionals, a go-to destination for design enthusiasts, and a catalyst for positive change in the built environment.
Mission Statement:
At Arcounico, we aim to:
Inspire:
We curate and showcase exceptional architectural projects, interior designs, and groundbreaking concepts that push the boundaries of creativity and inspire our audience to think beyond conventional norms.
Inform:
We provide up-to-date and insightful content, including in-depth interviews, thought-provoking editorials, and comprehensive case studies, to keep our readers informed about the latest trends, innovations, and industry news.
Celebrate:
We celebrate the achievements of architects, designers, and industry professionals by recognizing their outstanding work, highlighting their contributions, and promoting their success stories.
Connect:
We foster a vibrant and inclusive community of architects, interior designers, design enthusiasts, and industry experts, facilitating networking, collaboration, and knowledge-sharing opportunities.
Educate:
We aim to educate and empower our audience by offering valuable resources, design tips, and practical insights that can enhance their understanding and appreciation of architecture, interiors, and design.
Vision Statement:
Our vision is to:
Establish Arcounico as the world's most influential and respected architecture, interiors, and design magazine, known for its exceptional content and thought leadership.
Create a global network of passionate design professionals, fostering collaboration, innovation, and exchange of ideas.
Drive positive change in the industry by promoting sustainable design practices, inclusivity, and diversity.
Champion emerging talent and provide a platform for the next generation of architects, interior designers, and design visionaries.
Continuously evolve and adapt to the dynamic landscape of architecture and design, staying at the forefront of emerging trends and technologies.
At Arcounico, we are dedicated to fulfilling our mission and realizing our vision by delivering high-quality content, engaging experiences, and valuable resources to our audience. We invite you to join us on this exciting journey of exploration, inspiration, and transformation in the world of architecture, interiors, and design.
---
 Subscribe To Our Telegram Channel To Get The Latest Updates And Don't Forget To Follow Our Social Media Handles Facebook | Instagram | LinkedIn | Twitter. To Get The Latest Updates From Arco Unico