Ace Hotel: Shim-Sutcliffe Architects' Pride
When the sketch comedy TV show Portlandia aired a segment starring the thinly disguised Deuce Hotel in 2011, the Ace Hotel brand became a pop icon. It had also evolved into a "art hotel" idea, which was quickly copied by other hospitality start-ups. Ace Hotel has locations in 11 cities in the United States, Canada, Europe, and Asia by 2020. But, rather than rest on its laurels, Ace is changing things up again by introducing a slew of new brands with distinct personalities and styles.
Themes And Structures Of The Ace Hotel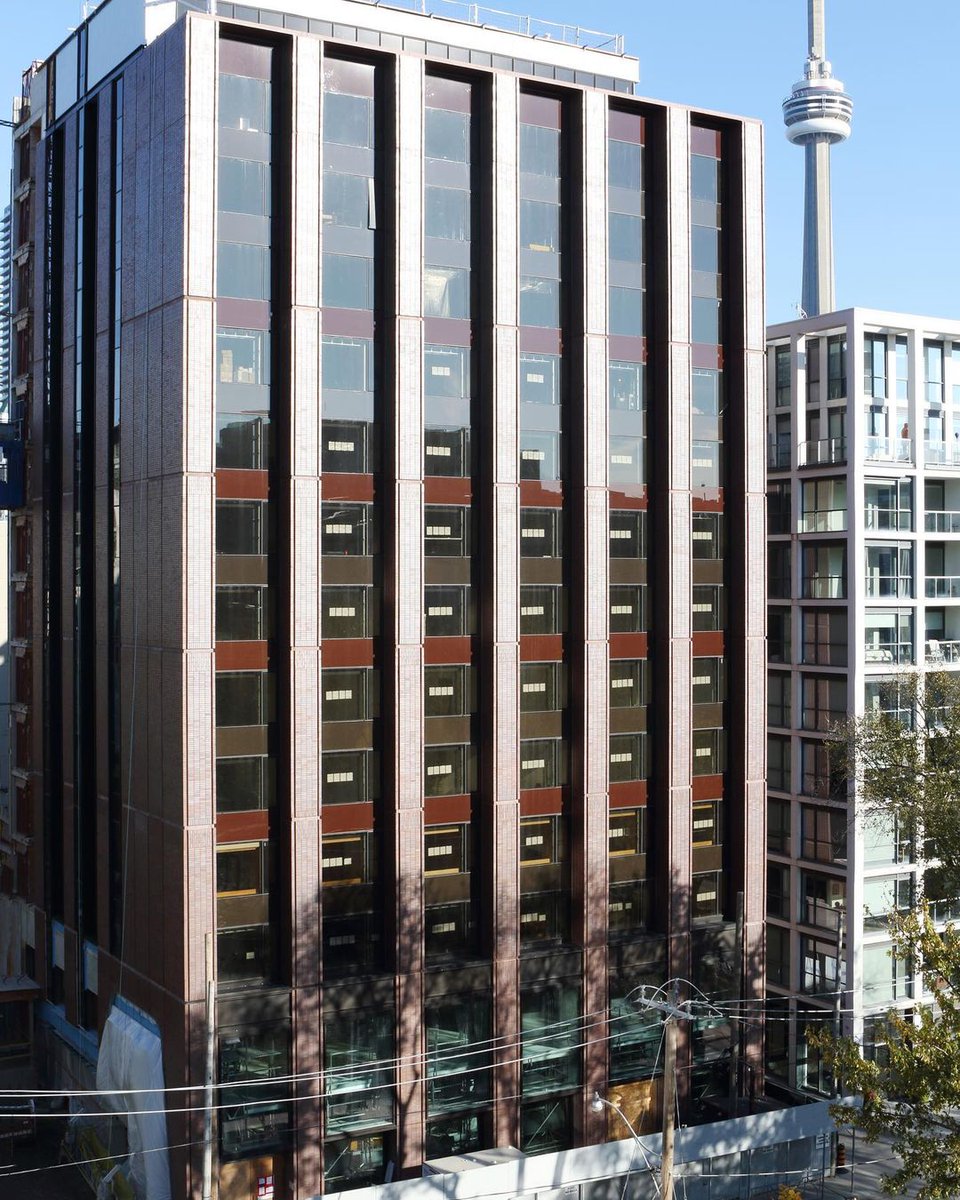 "We wanted to push the needle by examining new models of compassionate hospitality in locations we already knew and loved after 20 years of constructing Ace Hotel," says Kelly Sawdon, chief brand officer and partner at Ace Hotel Group and its in-house creative firm, Atelier Ace. The network is broadening with the opening of two new locations, Sister City on Manhattan's Lower East Side and Maison de la Luz in New Orleans, in order to target a wider audience in the age of Airbnb.
At the same time, the Ace Hotel brand is undergoing changes. While many of the previous editions were retrofits – such as a century-old former YMCA site in Pittsburgh or the 1920s-era United Artists Building in downtown Los Angeles – the most recent ones are being designed from the ground up. Ace Hotel Chicago, which opened in 2017 and will shortly be joined by Ace Hotel Toronto, was the first of the brand's properties to be built from the ground up.
Maison de la Luz And Homage To The Hotel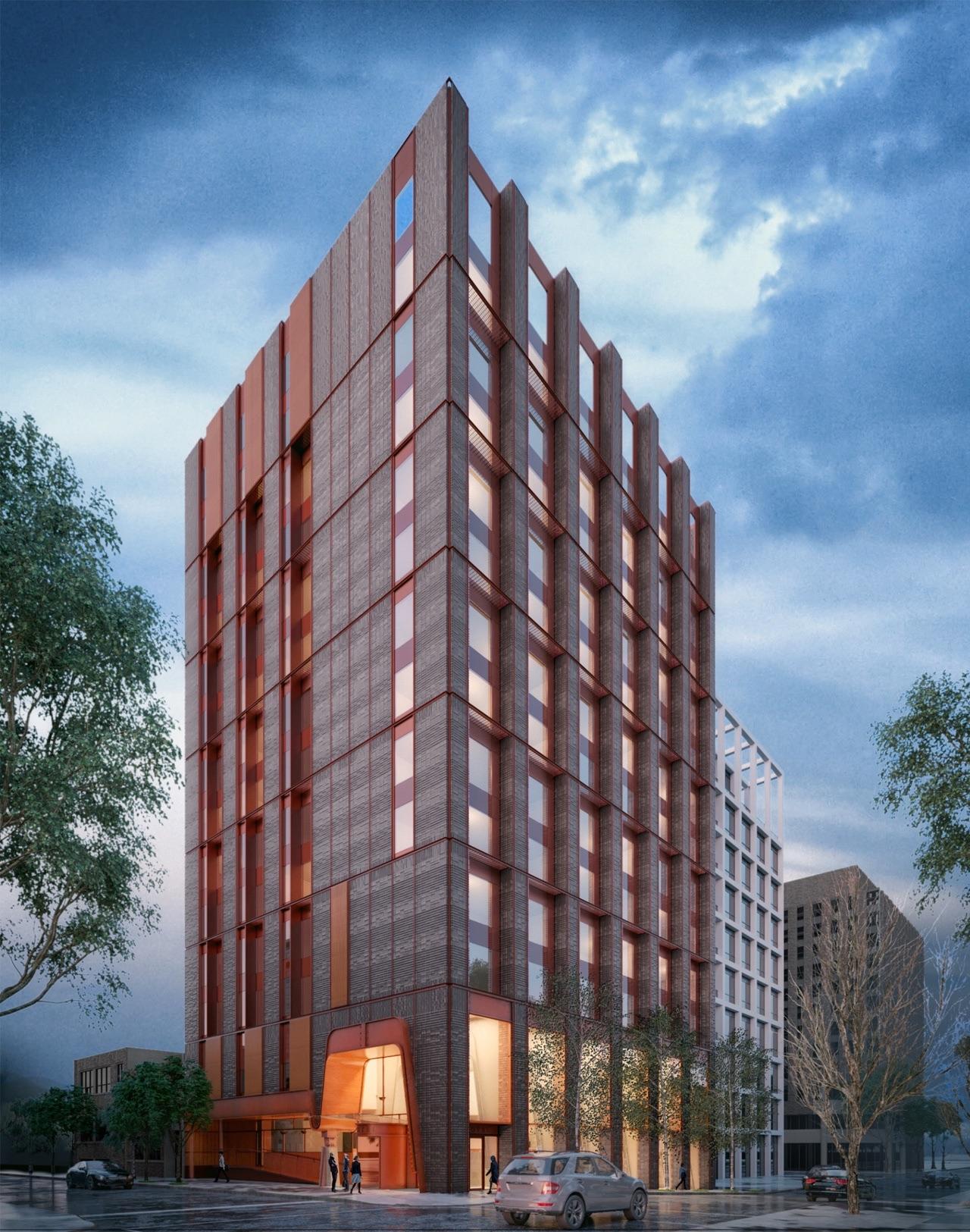 The hotel boasts a techno-minimal aesthetic, with guests having access to the Headspace meditation app as well as Julianna Barwick's original AI-enabled "lobby score." However, every detail of the interior design, from the wood-framed arches to the marble flooring, has been meticulously created. The 200 hotel rooms include ingeniously tiny furnishings, such as custom terrazzo vanities and Italian cherrywood fold-down valets and beds with built-in storage, taking inspiration from as divergent sources as Finnish saunas and Japanese bento boxes.
---
Written By Ankit Lad | Subscribe To Our Telegram Channel To Get Latest Updates And Don't Forget To Follow Our Social Media Handles Facebook | Instagram | LinkedIn | Twitter. To Get the Latest Updates From Arco Unico