Concrete Revolution And Its Impact on Roman Architecture
Roman Architecture- Introduction
Roman architecture has always made an attempt to adopt all the external heritage for the purpose of ancient Romans, but was different from Greek buildings, becoming a new architectural style that was spreading at a consistent rate all over the country.
Romans were firm on implementing their structures with concrete, clay, and bricks; often using more than one element in unison with the others. They were strong and firm in nature and till date manage to stand the test of time, despite their construction being taken place years ago and with minimum maintenance.
Using wonderful hues and textures of white, brown, and grey and coordinated fashion, Roman Architecture has a very grand and meticulous style of architecture and design to make itself stand out and make its mark on the world.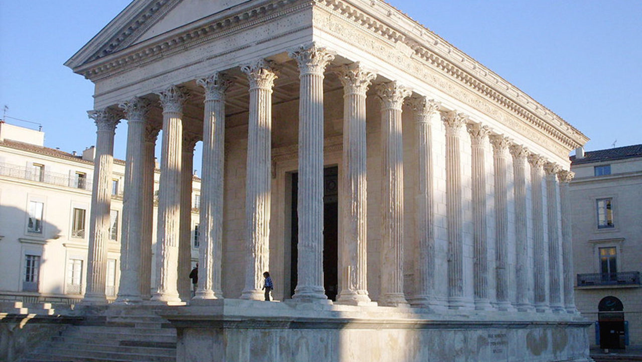 Architectural and concrete revolution
The roman architectural and concrete revolution was the conscious movement in the widespread use of the arch, vault, and domes to exploit a wide range of public buildings, temples, palaces, and security services. These also included amphitheaters, dams, roads, and bridges.
The growth and progress of Roman architecture, however, did not remain restricted to these new materials and forms of construction. An unrelated process of architectural development continued, although less conspicuous, to prove their worth for solving structural problems and found their way to establish themselves in Western architecture.
This led to a greater growth of Rome; and not just in the field of architecture and design. Employment and trade increased, which led to more opportunities for its local citizens to display their work and talent.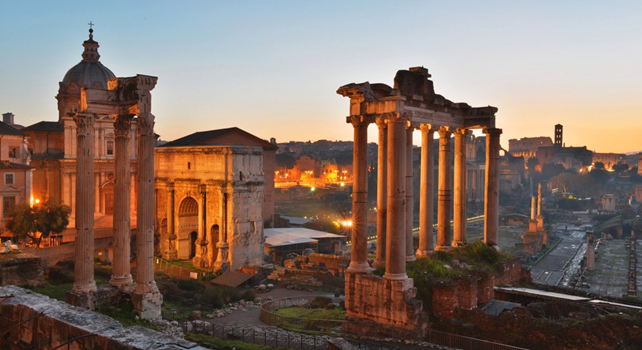 Roman Colosseum – The fame and the glory
The world-famous amphitheater, the Colosseum, had an area of 620 * 523 feet, making it the largest amphitheater of its time. The construction of the largest and most popular ancient Roman monument began during the reign of Emperor Vespasian in 72 AD. By the time it was finished, an amphitheater with a seating capacity of over 50,000 was ready for use. It could accommodate such a large number of spectators since as many as 80 different entrances were installed. Back in the day, about 5,000 animals and 2,000 warriors fought in an unprecedented extravaganza of gladiatorial battles.
---
Written By Ankit Lad | Subscribe To Our Telegram Channel To Get Latest Updates And Don't Forget To Follow Our Social Media Handles Facebook | Instagram | LinkedIn | Twitter. To Get the Latest Updates From Arco Unico