Siddhivinayak Temple: A Sacred Place Of Worship
Shree Siddhivinayak Temple, dedicated to Lord Ganesha, is a well-known religious site in Mumbai. The shrine, which is over 200 years old, is one of India's richest temples and is visited by celebrities, Bollywood stars, politicians, and commoners alike.According to popular belief, Siddhivinayak Ganapati will grant the wishes of anyone who prays at this temple with a pure heart. No wonder that visitors to Mumbai make it a point to pray at this Ganapati temple, which is also a top tourist attraction in Mumbai. Siddhivinayak Temple's idol is carved from a single piece of black stone. It depicts Lord Ganesha with four hands, each holding a garland of holy beads, a lotus, a small axe, and a plate of modak.
Siddhivinayak Temple's History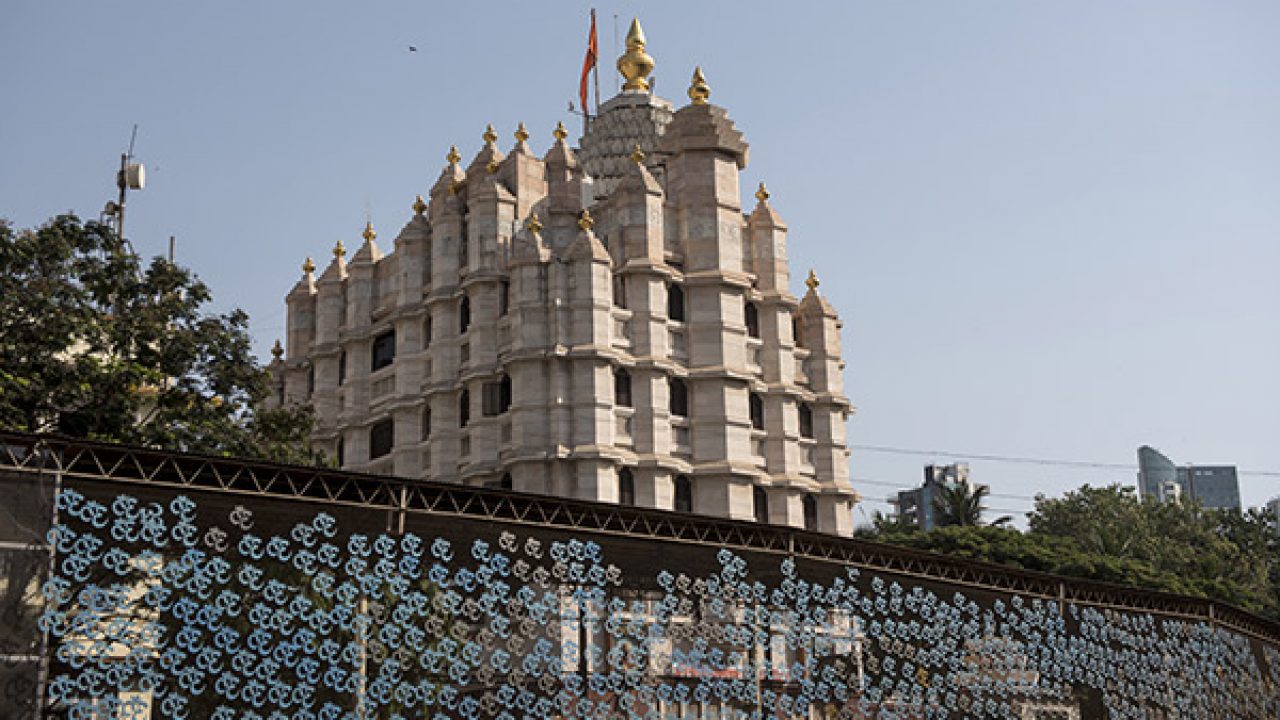 The Siddhivinayak Temple dates back to 1801 when it was built by a man named Laxman Vithu. The shrine was built with the hope that Lord Ganesha would grant the wishes of other women who had not yet had children. It was funded by a wealthy, childless woman named Deubai Patil. The original temple was a small brick structure 3.6 metre * 3.6 metre square feet in size. The structure was adorned with a dome-shaped shikhara, which housed a black stone idol of Ganapati, which is still in place today.
Siddhivinayak Temple: Architecture
An architect named Sharad Athale designed the current structure of Mumbai's Siddhivinayak Temple. While the deity's idol was left untouched, the rest of the temple was renovated. As a result, a six-story structure with a distinctive design replaced the old temple.
A gold-plated Kalash is placed above the central dome to crown this new structure. Aside from it, the temple structure is adorned with 37 smaller gilded domes. The shrine was rebuilt with fine marble and pink granite. There are three entrances to the temple interiors. The temple's wooden doors display exquisitely carved images of the temple's eight manifestations from the presiding deity. In 2012, when Apple CEO Tim Cook came to India, he started his trip by first offering morning prayers at this temple.
---
Written By Ankit Lad | Subscribe To Our Telegram Channel To Get Latest Updates And Don't Forget To Follow Our Social Media Handles Facebook | Instagram | LinkedIn | Twitter. To Get the Latest Updates From Arco Unico