At the age of 82, Ricardo Bofill, a Spanish architect, dies.
Ricardo Bofill, the Spanish architect responsible for the Walden 7 apartment building in Catalonia, died at 82. Ricardo Bofill's Taller de Arquitectura (RBTA), which shared three old portraits of the architect on Instagram, announced Bofill's death today. Bofill established the RBTA studio in 1963. Walden 7 and Manzanera's vibrantly coloured La Muralla Roja housing estate are two of its most notable projects.
Also Read: Water-Based Structures That Are Designed To Float.
Among the other notable projects from Bofill's six-decade career is the Les Espaces d'Abraxas housing complex near Paris, the Castell de Kafka, and La Fábrica—a repurposed cement factory that houses the RBTA's headquarters and Bofill's family home—in Spain. His studio recently completed the sail-shaped W Barcelona Hotel in Spain and Morocco's Mohammed VI Polytechnic University.
Bofill was born in Barcelona in 1939. He received his architectural training at Switzerland's Geneva University of Art and Design before establishing his studio at age 23. Much of the studio's early work is lauded for its unusual and monumental aesthetic, which has resulted in the studio being used as a backdrop for Hollywood films and video games.
Also Read: Keep The Design Studio Alive By Improving It.
In the last decade, Les Espaces d'Abraxas were featured in the dystopian film The Hunger Games: Mockingjay and La Muralla Roja influenced the design of the Monument Valley game.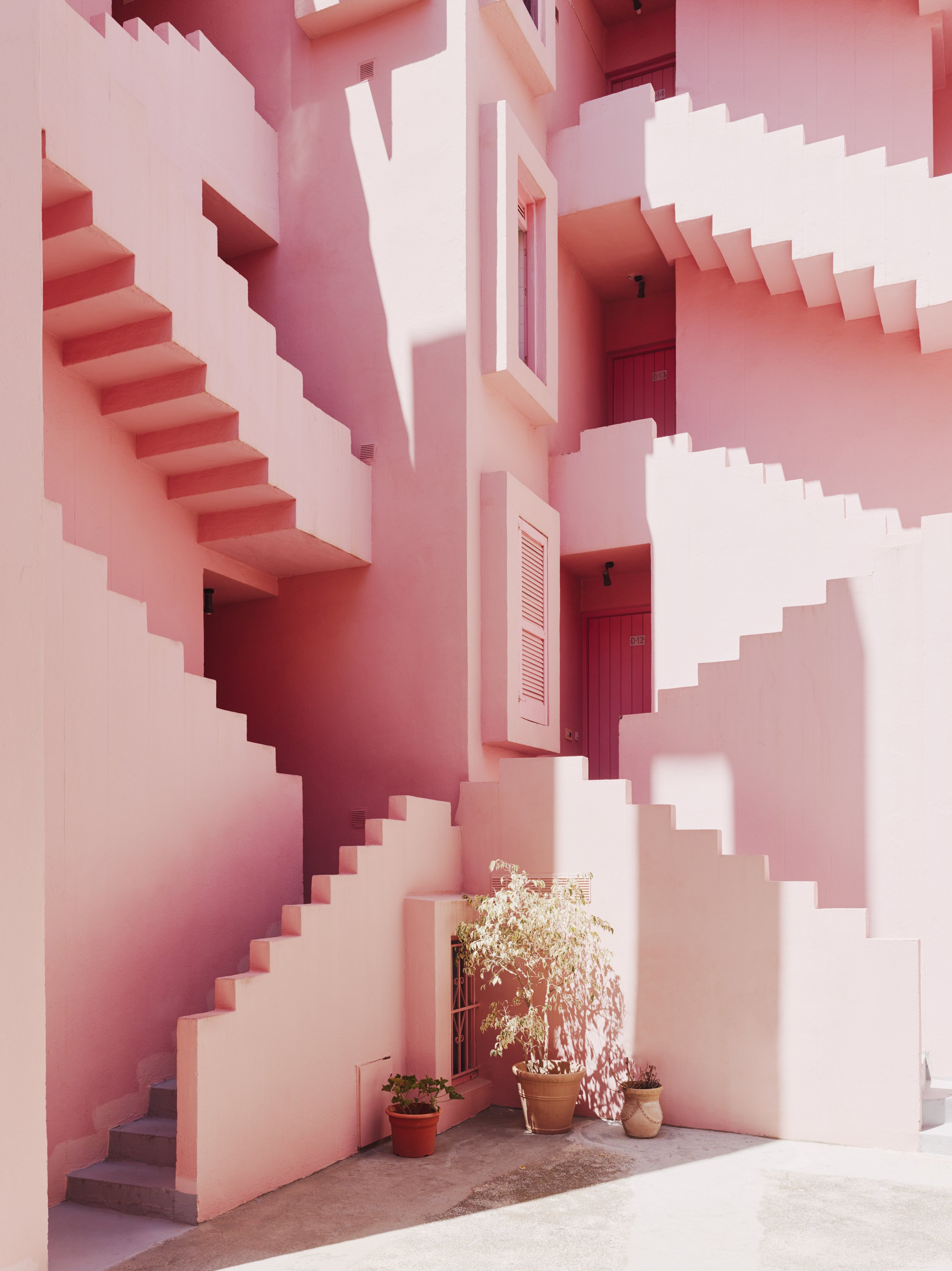 Laurent Kronental's photo series documenting Parisian housing estates recently featured Les Espaces d'Abraxas. A Hungarian photographer, Márton Mogyorósy, used a drone to photograph Walden 7 as part of a series showing Barcelona from above.
Bofill has received several honours for his work, including the Ciudad de Barcelona Prize of Architecture for La Fábrica and the Israel Building Center's Lifetime Achievement Award.
He was also an honorary member of the American Institute of Architects and the German Architects Association.
---
Written By Tannu Sharma | Subscribe To Our Telegram Channel To Get Latest Updates And Don't Forget To Follow Our Social Media Handles Facebook | Instagram | LinkedIn | Twitter. To Get the Latest Updates From Arco Unico