Balancing Aesthetics And Functionality In Industrial Architecture: Key Principles For Success
Industrial architecture is a distinctive and influential branch of architectural design that focuses on creating spaces that are both aesthetically appealing and highly functional for industrial purposes. It encompasses the design and construction of factories, warehouses, power plants, manufacturing facilities, and other structures that support industrial activities. In this article, we will explore the key aspects of industrial architecture, its design principles, and the importance of balancing aesthetics with functionality in industrial spaces. So, let's delve into the world of industrial architecture and uncover its unique characteristics.
The Fusion of Aesthetics and Functionality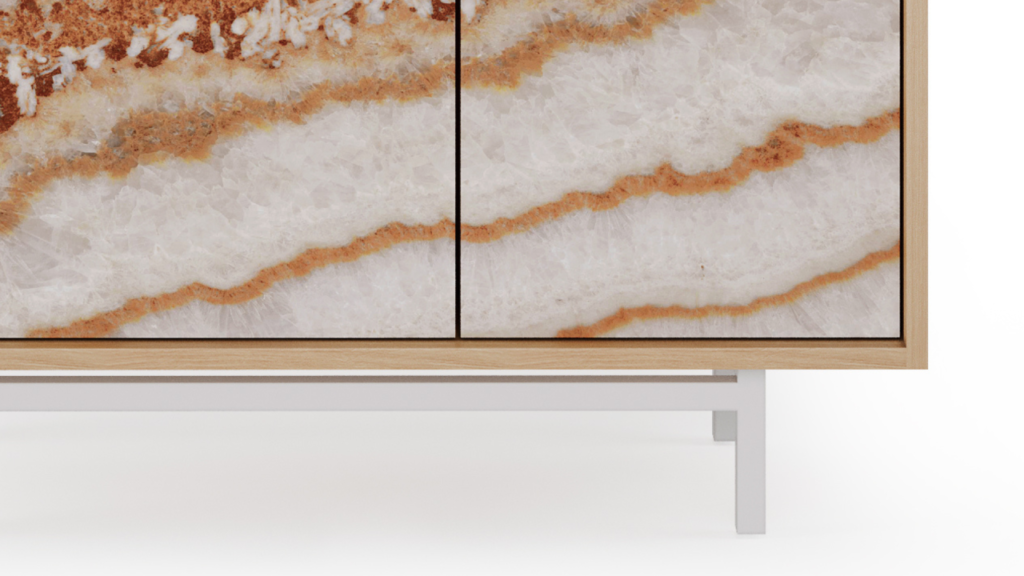 The Importance of Aesthetics in Industrial Architecture
Traditionally, industrial buildings were designed with a primary focus on functionality, often neglecting the aesthetic aspects of design. However, in recent years, there has been a shift towards recognizing the value of aesthetics in industrial architecture. Aesthetically pleasing industrial buildings not only enhance the visual appeal of the surrounding area but also contribute to the overall image and branding of the industrial facility. Well-designed industrial structures can create a positive impression on employees, visitors, and the local community.
Functionality as the Core Principle
While aesthetics play a significant role, functionality remains the core principle of industrial architecture. Industrial spaces must be designed to accommodate specific industrial processes, workflows, and equipment requirements. The layout, spatial organization, and structural design of industrial buildings should optimize efficiency, productivity, and safety. Functionality encompasses factors such as efficient circulation patterns, appropriate zoning of work areas, access to utilities, and compliance with industrial regulations and standards.
Design Considerations in Industrial Architecture
Materials and Structural Systems
Industrial architecture often utilizes robust and durable materials such as steel, concrete, and metal cladding. These materials provide structural integrity, withstand heavy loads, and offer longevity in industrial environments. The choice of materials and structural systems should align with the functional requirements of the facility while also considering cost-effectiveness and sustainability.
Efficient Space Planning
Efficient space planning is crucial in industrial architecture to maximize the utilization of available space. The layout should allow for smooth workflow, minimize unnecessary movements, and ensure optimal utilization of equipment and machinery. Factors such as storage, production areas, loading docks, and employee facilities need to be carefully planned to promote efficiency and productivity.
Natural Lighting and Ventilation
Industrial buildings often require large open spaces, which can make it challenging to provide adequate natural lighting and ventilation. However, incorporating these elements is essential for creating a comfortable and healthy work environment. Strategically placed windows, skylights, and clerestories can bring in natural light, reduce the reliance on artificial lighting, and improve the well-being of occupants. Proper ventilation systems should also be integrated to ensure fresh air circulation and maintain optimal indoor air quality.
Safety and Security
Safety is of paramount importance in industrial architecture. Industrial buildings must comply with safety codes, regulations, and standards to protect workers and assets. Incorporating safety features such as fire suppression systems, emergency exits, and appropriate signage is crucial. Additionally, industrial facilities often require advanced security systems to safeguard against theft, vandalism, and unauthorized access.
Achieving the Balance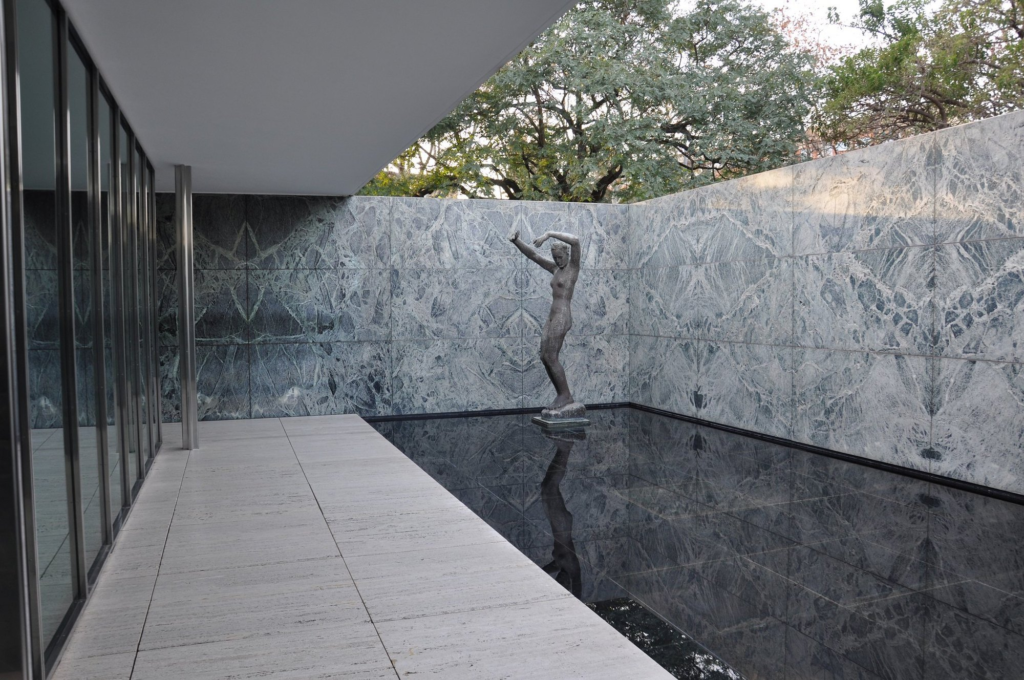 Collaboration between Architects and Industrial Experts
To achieve the optimal balance between aesthetics and functionality in industrial architecture, close collaboration between architects and industrial experts is essential. Architects bring their design expertise and understanding of aesthetic principles, while industrial experts provide valuable insights into operational requirements, workflow dynamics, and safety considerations. This collaborative approach ensures that the design not only meets functional needs but also creates a visually appealing and inspiring industrial space.
Innovation and Technology Integration
Industrial architecture is constantly evolving with advancements in technology and innovative design approaches. Embracing emerging technologies such as automation, energy-efficient systems, and sustainable practices can further enhance the functionality and sustainability of industrial spaces. Integrating these innovations into the design process can result in more efficient operations, reduced environmental impact, and improved overall performance.
Industrial architecture successfully combines aesthetics and functionality to create visually captivating and highly efficient spaces for industrial activities. By embracing the principles of aesthetics, architects can enhance the image and branding of industrial facilities, while prioritizing functionality ensures optimal workflow, productivity, and safety. Through careful consideration of materials, space planning, natural lighting, and security, industrial architects can strike the right balance between visual appeal and operational excellence. By fostering collaboration, embracing innovation, and leveraging technology, the field of industrial architecture continues to evolve, shaping the future of industrial spaces worldwide.
---
 Subscribe To Our Telegram Channel To Get The Latest Updates And Don't Forget To Follow Our Social Media Handles Facebook | Instagram | LinkedIn | Twitter. To Get The Latest Updates From Arco Unico