Chowmahalla Palace: A Glorious Place in the Land of Nizams
The Chowmahalla Palace, located in the centre of Hyderabad, is a beautiful structure that previously served as the seat of authority for the emperors of the Asaf Jahi dynasty. During their dominion over the region, the Asaf Jahis, more often known as the Nizams, lived in this palace. Even now, the spirit of those great days lives on in this magnificent 19th-century palace with its breathtaking architectural splendour. The building, which is currently owned by the Nizams' heir, is also open to the public.
Chowmahalla Palace: History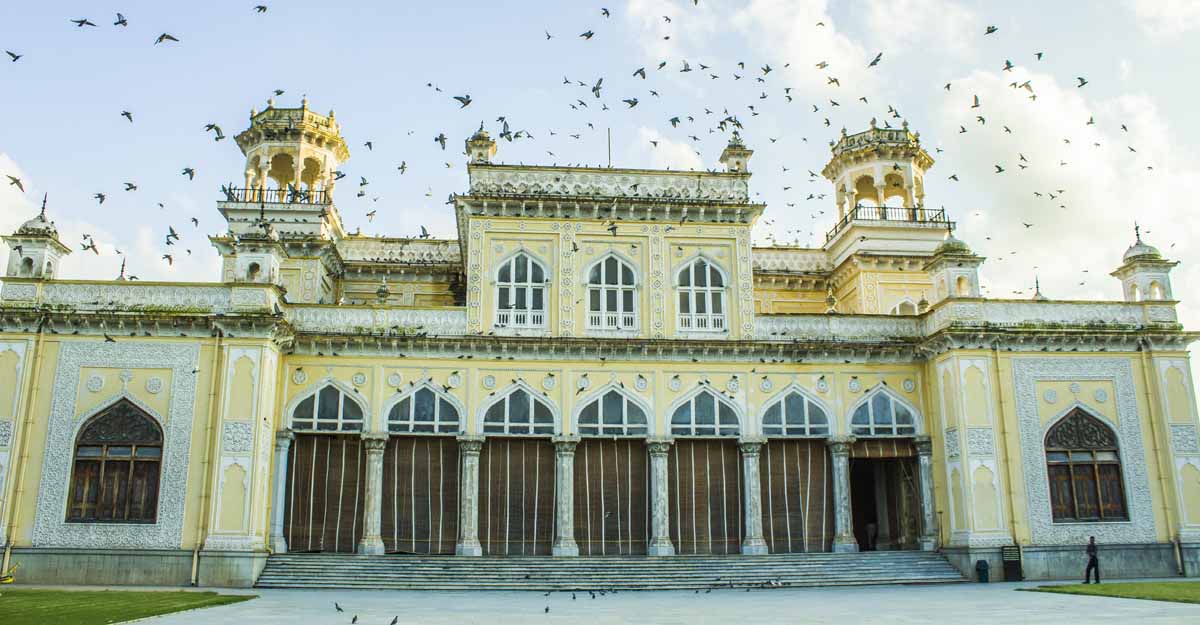 Salabat Jung, the fourth Nizam of Hyderabad, was the one who ordered the Chowmahalla Palace to be built in 1750. Between 1857 and 1869, during the reign of Afzal ad-Dawlah, the fifth Nizam of Hyderabad, the construction was eventually completed after more than a century. This palace became the Nizams' official residence as well as the venue for their royal court. Here, too, were held festive ceremonies, royal weddings, and celebrations for welcome royal guests, including Governor Generals.
The Nizams' accession ceremonies were held at the Chowmahalla Palace as well. Mir Barkat Ali Khan Mukarram Jah, the current titular Nizam of Hyderabad, is the current owner of the castle. It first opened to the public in January 2005, and it has remained one of Hyderabad's most popular tourist destinations ever since.
Chowmahalla Palace: Architecture
The majestic Chowmahalla Palace, one of Hyderabad's most important historical sites, embodies stunning architecture. The palace shows several architectural influences, including Persian, European, Indo-Saracenic, and Rajasthani styles, due to its protracted building period. It is thought that the structure was inspired by the Shah of Iran's palace in Tehran.
The palace's structural design is also noted for being captivating. It has two courtyards, rich gardens, and magnificent fountains. The Southern Courtyard is made up of four palaces, hence the name Chowmahalla, which translates to "Four Palaces." The word 'chow' comes from the Hindi word char, which means four, while the word 'mahalla' signifies palace. Afzal Mahal, Aftab Mahal, Mahtab Mahal, and Tahniyat Mahal are the names of the four palaces. The neo-classical style of architecture may be found in each of these palaces.
---
Written By Ankit Lad | Subscribe To Our Telegram Channel To Get Latest Updates And Don't Forget To Follow Our Social Media Handles Facebook | Instagram | LinkedIn | Twitter. To Get the Latest Updates From Arco Unico