Did You Know About These 9 Apps Which Can Boost Architects Efficiency
Innovative apps are changing the way architects work today. Architects use their devices to improve workflows, increase ROI, and improve customer communication.
Apps can also help architects with remote monitoring and are frequently used to improve field security procedures.
According to McKinsey's Building Technology Report 2017, the number of software solutions used has decreased. In 2012, the majority of participants reported using six or more software solutions, but only two software solutions in 2017.
Why is this so? To save money and time, the best software includes more features in the same app.
The final list contains the best apps for accessing and simplifying your design tasks while on the go.
1. A360(iOS/Android)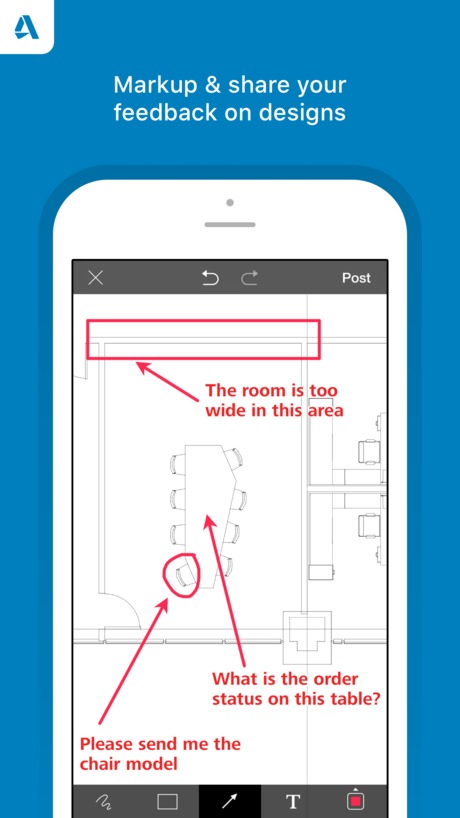 You don't have to leave your computer to access drawings if you're using the Autodesk A360 app. It has brilliant features like 2D and 3D viewers that allow for rich viewing and support for over 50 file formats.
It provides you with a real-time review so that your project stakeholders can communicate and receive feedback in real-time.
You can also directly upload and share any file into a site via e-mail, chat, or embedding.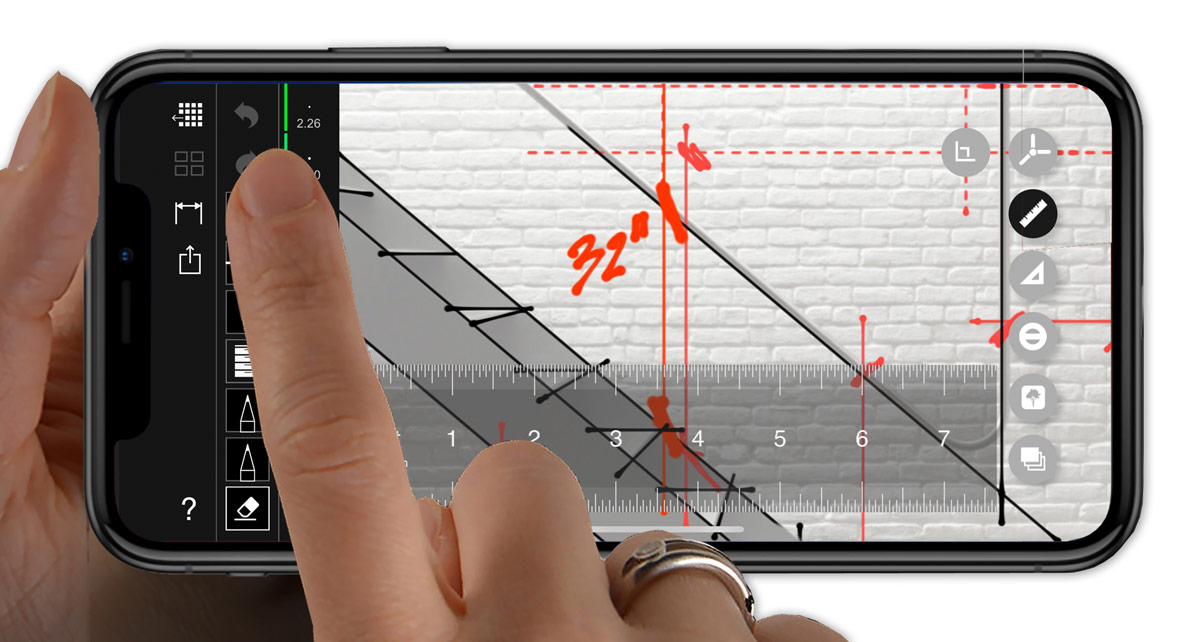 Morpholio Trace, a prize-winning app, is the dream app for architects and designers. During the design process, you will be able to work efficiently.
With the app, you can precisely design, draw, and develop home design ideas. It can also perform file or image markings on PDF files, and the developers are constantly adding new features. For example, the reality feature was added to make perspective drawing easier and more accurate.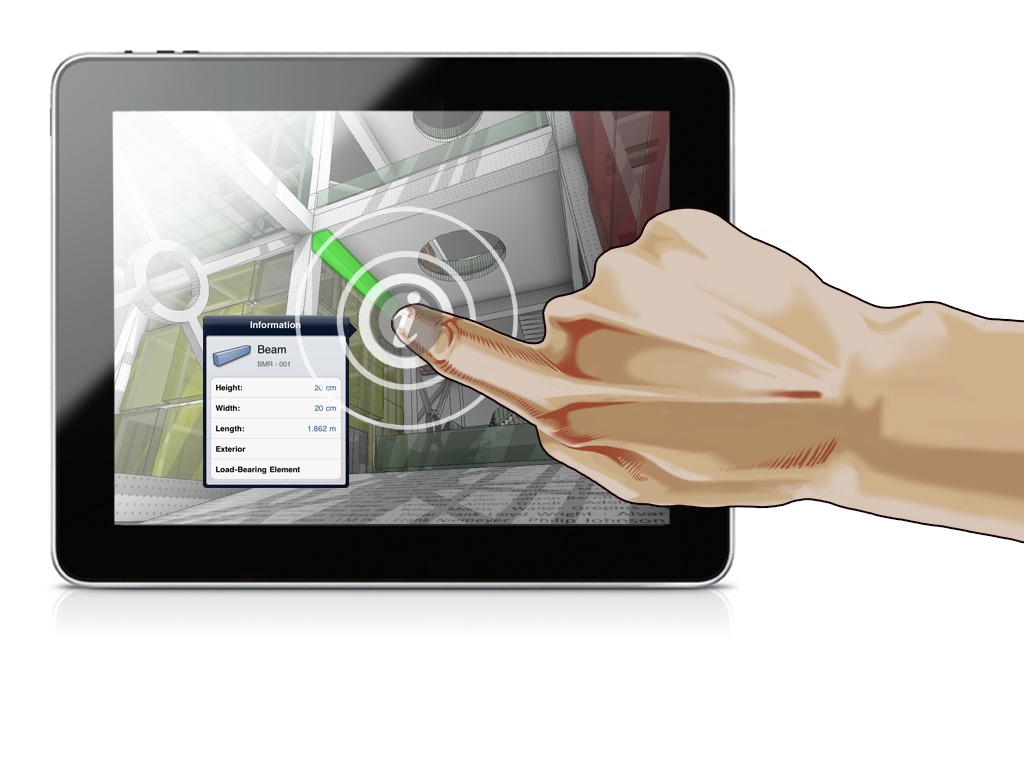 Another award-winning application on this list is BIMX. It can go through a project before it is built. It also allows you to explore nearly 3-D models and access 2-D building materials while on the go, allowing you to share your work with entrepreneurs and customers on the go.
You can access your project from anywhere, sync updates, collaborate with your team, present precise information on the 3D or 2D design in BIMx PRO, build on iOS and Android smartphones, and improve your design experience.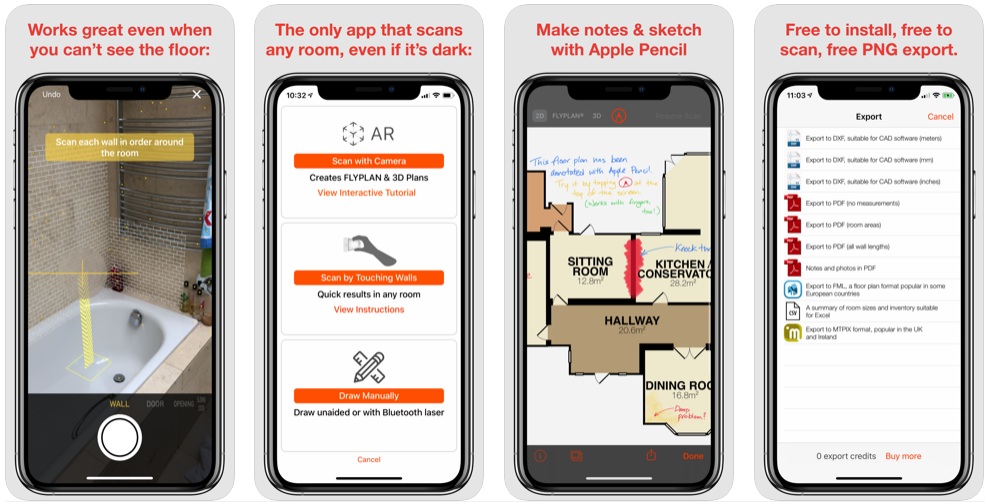 Locometric's RoomScan Pro is a simple app that lets you use your phone to create a plan for an entire room in under a minute. Tap your phone on the adjacent walls to generate an automatic floor plan.
With the app's latest features, you can measure and draw stairs and scan and draw external buildings, courtyards, and gardens.
5. PadCAD (Android and iOS)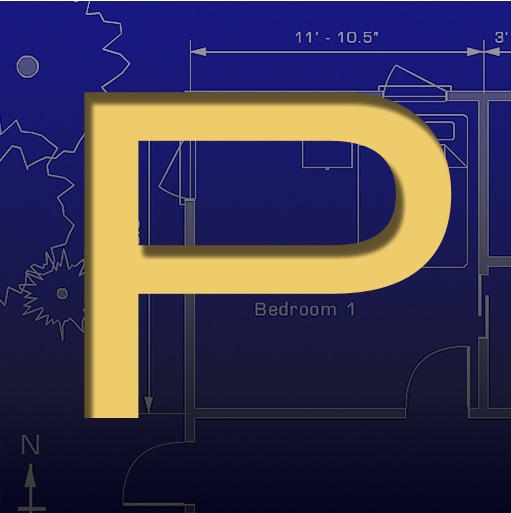 PadCAD is a simple yet functional application that is ideal for minor home remodelling and expansion. It can also be used to generate site surveys.
The app has a simple user interface that allows you to quickly improve a CAD drawing on-site. Then, in your professional CAD application, import your drawing and make any necessary changes.
A pre-built library of symbols, including doors, windows, kitchenettes, bedrooms, toilets, and electric signs, as well as a finger-based editing system, fine tuning controls, and unlimited undo and redo, are among the features.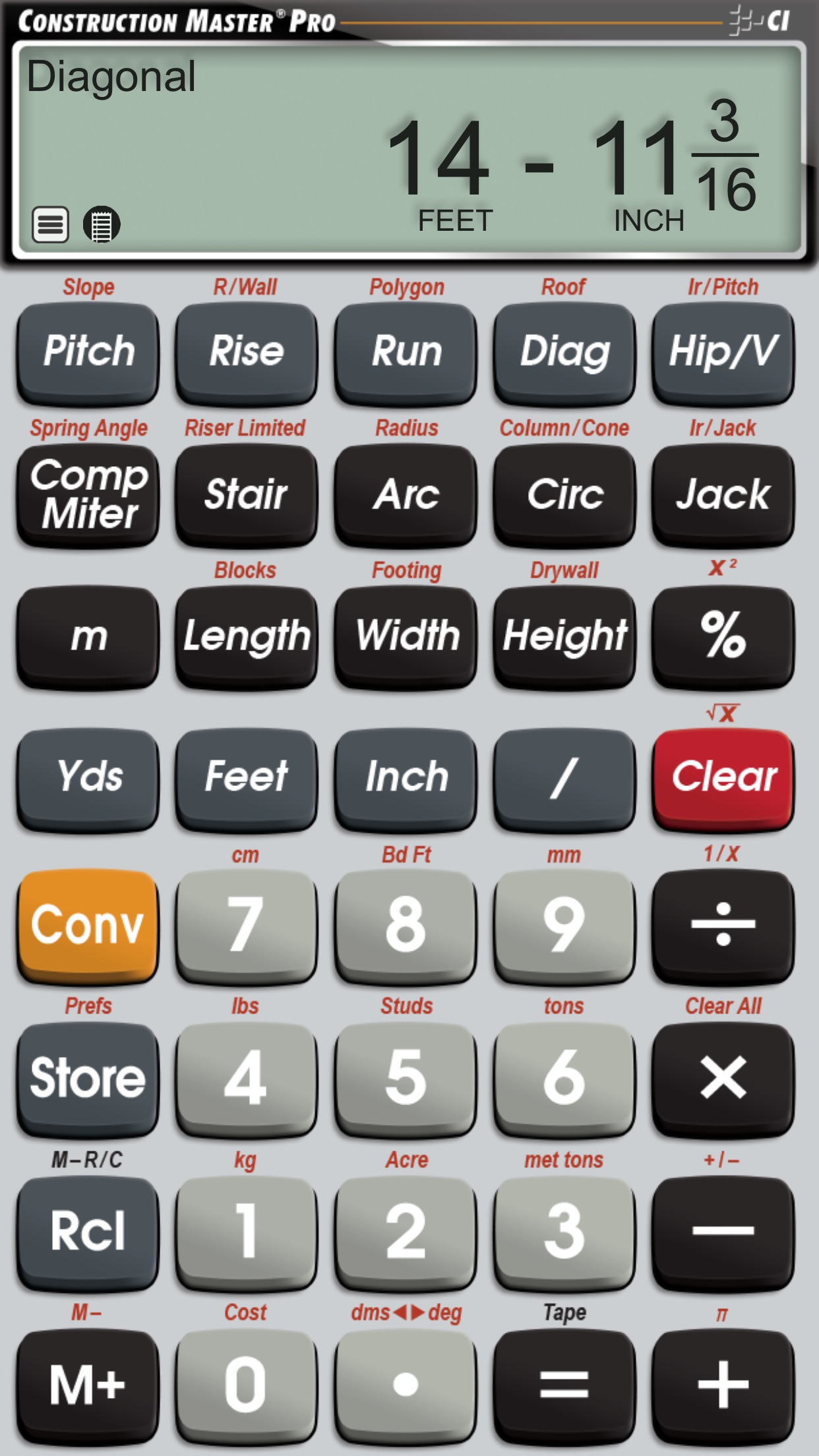 Calculation is not a skill that all architects possess. And here comes the Construction master pro app. It can provide quick, precise solutions by resolving all difficult calculations on-site or in the office, reducing errors.
Using the Advanced Tape function, you can access additional features. For each function, the values, descriptions, and calculations can be displayed, revised, saved, and emailed to.
Functions such as escalator installation and determining how much drywall to use may also be performed.
It is a two-in-one application that includes all of the features of Construction Master Pro and Construction Master Trig.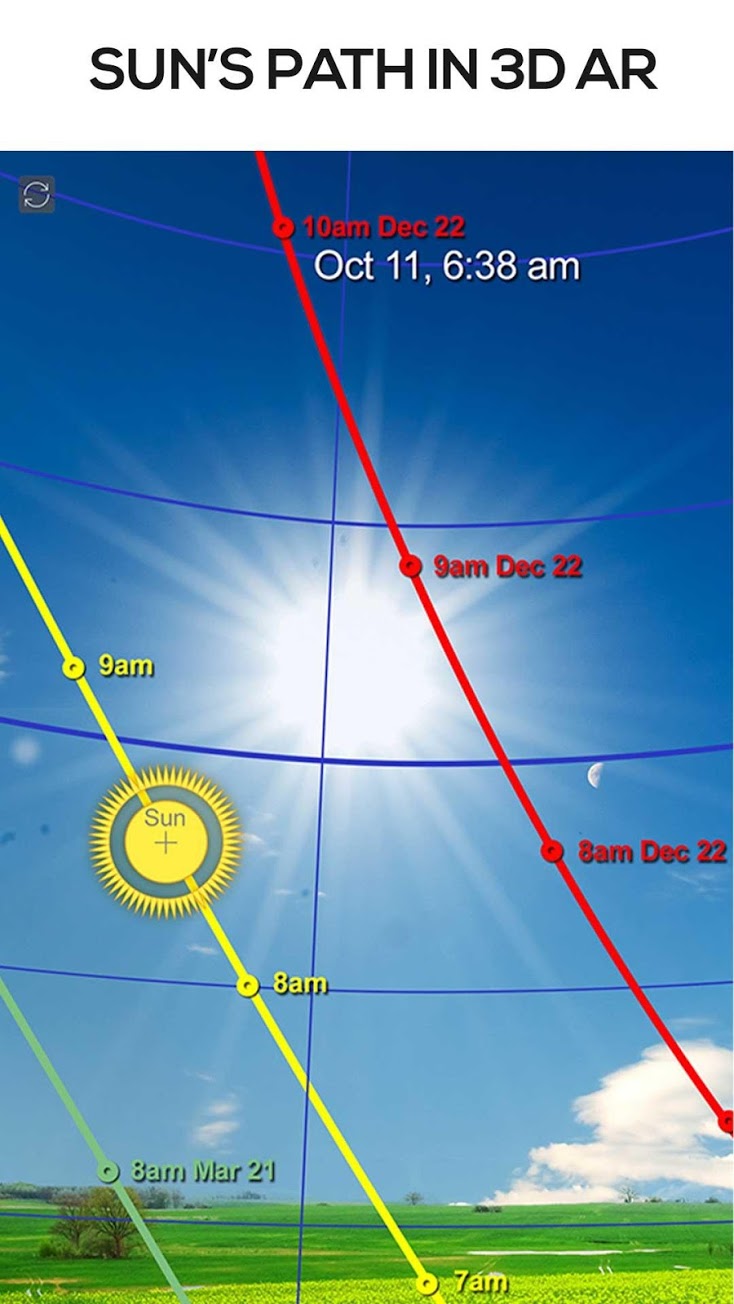 With this comprehensive Sun Tracker and Compass app, you can track Sunrise and Sunset times! Find the sun, then check the sun and the solar path's flat compass. It displays sun exposure, equinox, solstice trails, sunrise and sunset times, and other information in an interactive 3D view.
Architects use it to determine how much sunlight a building receives. The application makes use of GPS, magnetometers, and gyroscopy to allow you to select any location on the planet.
Sun Seeker has appeared in a number of prestigious publications, including the Wall Street Journal and the Washington Post.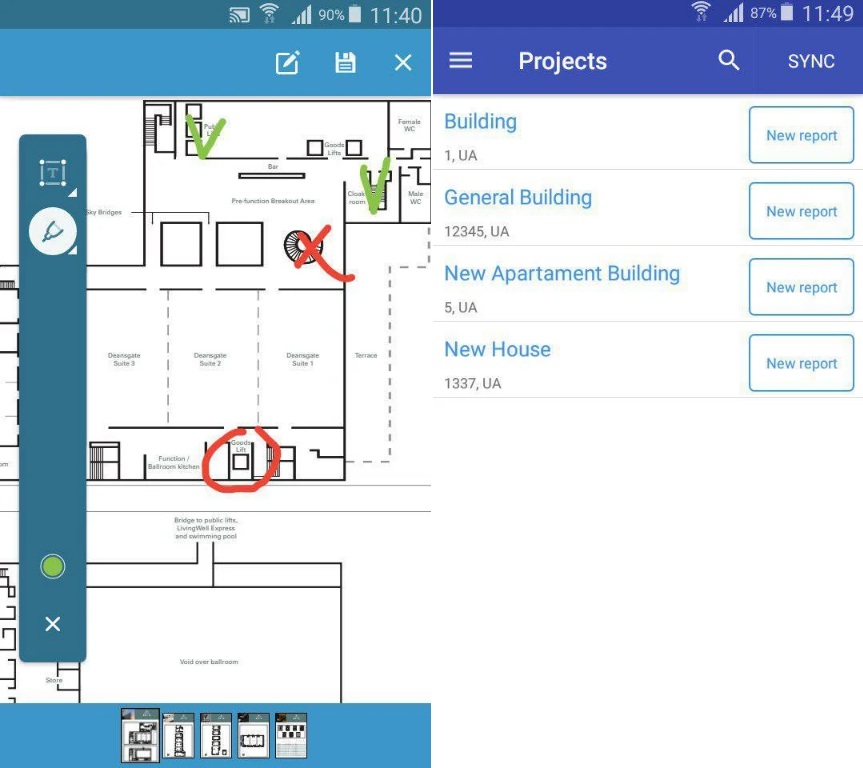 Do you find it difficult to write a field report during or after your visit to the site? ArchiSnapper has the ability to litter the burden. Designed for architects, the app can help you photograph, sketch, draw, annotate, and comment directly on your smartphone or tablet.
With a single click, you can generate a site report, making it simple to digitise, organise, and classify your data. Even the cloud is in sync.
Although it is one of the simplest apps, it is extremely functional and can serve as a replacement for your laptop and sketchbook.
It can be used to effectively organise your ideas. It is also connected to other apps. You can match it with Evernote Premium or Evernote Plus for larger uploads and more features.