Essential Steps In Building Design: From Planning To Post-Construction Evaluation
Designing a building is a complex and multidimensional task that requires collaboration between architects, engineers, and various stakeholders. The process involves several stages, each with its specific objectives and deliverables. Let's delve into the essential steps involved in creating a successful building design.
Step 1: Project Planning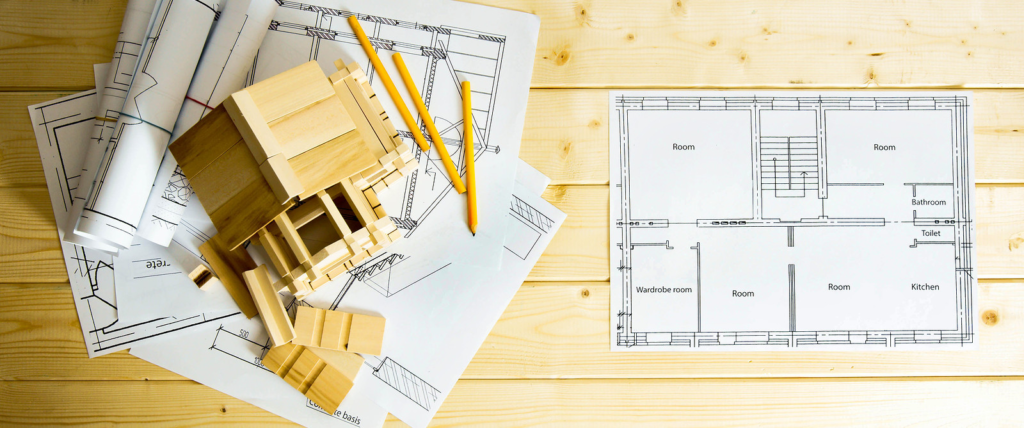 The first step in designing a building is project planning. This phase involves defining the project goals, budget, and timeline. It includes conducting feasibility studies, determining the site's suitability, and identifying any legal or regulatory requirements. Project planning sets the foundation for the entire design process and ensures that the project aligns with the client's vision and objectives.
Step 2: Site Analysis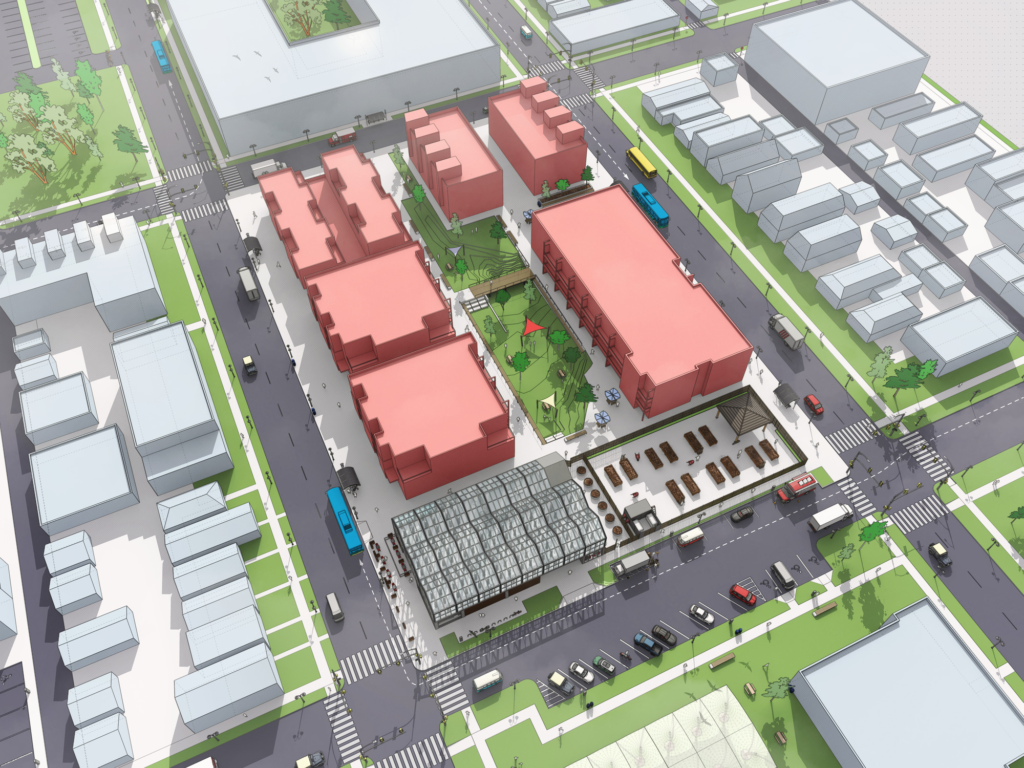 Before proceeding with the design, a thorough site analysis is crucial. Site analysis involves studying the land's characteristics, such as topography, soil conditions, and environmental factors. This information helps architects and engineers understand the site's constraints and opportunities, enabling them to make informed design decisions. Additionally, site analysis involves assessing the surrounding context, including neighboring buildings and infrastructure.
Step 3: Conceptual Design
Conceptual design is an exciting phase where architects explore various design possibilities. This step involves developing initial sketches and conceptual ideas that capture the project's essence. Architects consider factors such as functionality, aesthetics, and sustainability during this stage. The goal is to create a design concept that fulfills the client's requirements and aligns with the project's objectives.
Step 4: Schematic Design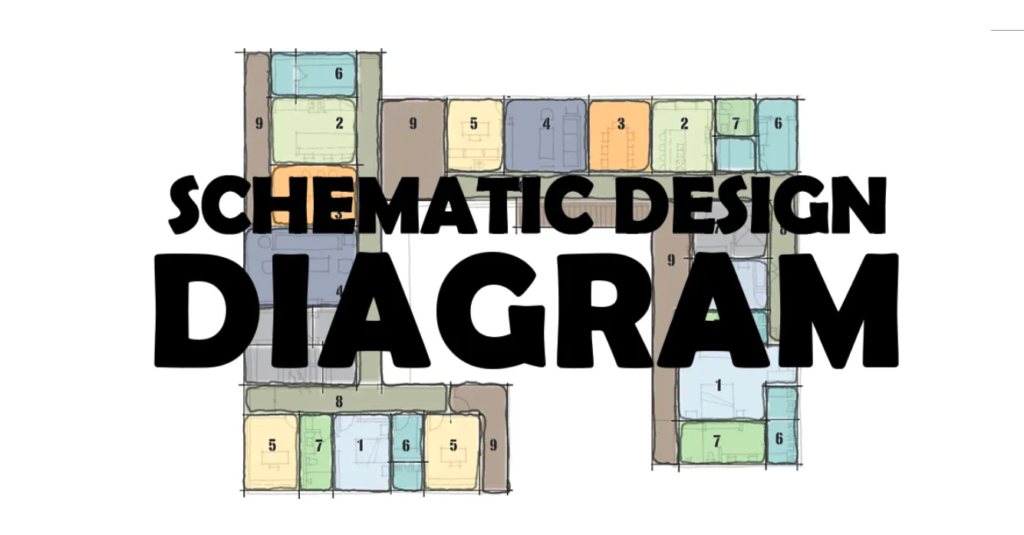 Once the conceptual design is approved, the next step is schematic design. In this phase, architects translate the design concept into more detailed drawings and plans. Schematic design focuses on spatial relationships, circulation patterns, and overall building layout. Architects collaborate with engineers to integrate essential systems, such as HVAC (Heating, Ventilation, and Air Conditioning), electrical, and plumbing, into the design.
Step 5: Design Development

Design development is a stage where the design becomes more refined and detailed. Architects work on refining the building's form, materials, and finishes. They develop comprehensive drawings and specifications that capture the project's technical requirements. Collaboration with engineers and other consultants is vital to ensure that the design meets all safety, structural, and performance standards.
Step 6: Construction Documents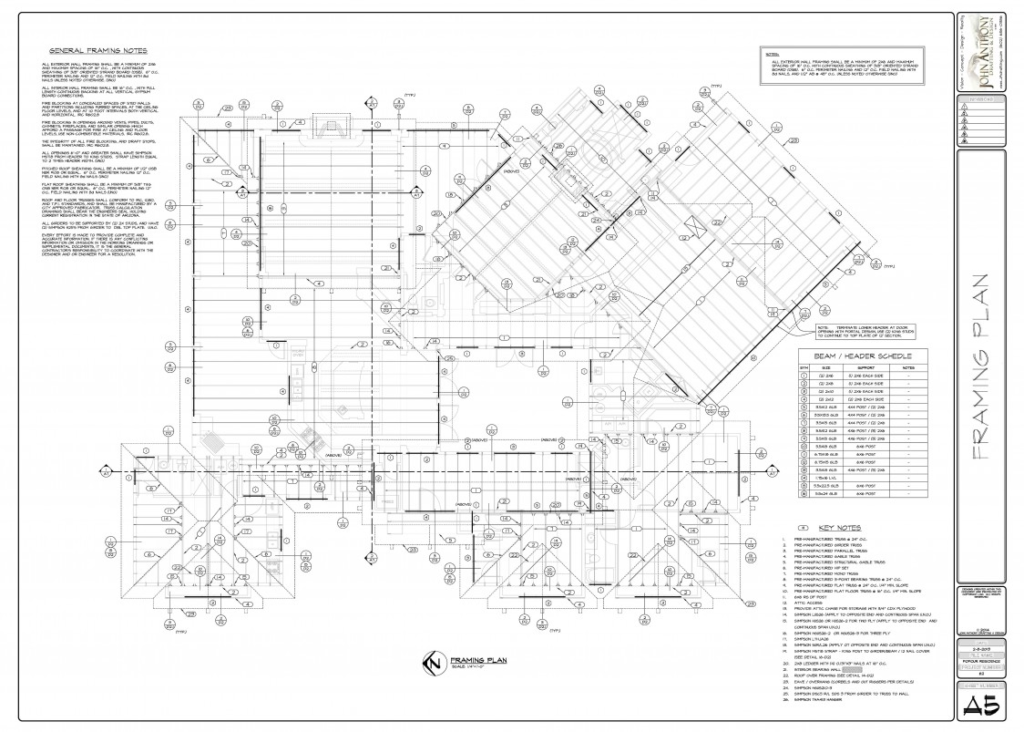 Construction documents serve as a comprehensive guide for the construction team. This phase involves producing detailed drawings, specifications, and other necessary documents required for the building permit and construction process. Architects and engineers work closely to address any design issues, incorporate structural details, and ensure compliance with building codes and regulations. Clear and accurate construction documents are crucial for a successful construction phase.
Step 7: Bidding and Negotiation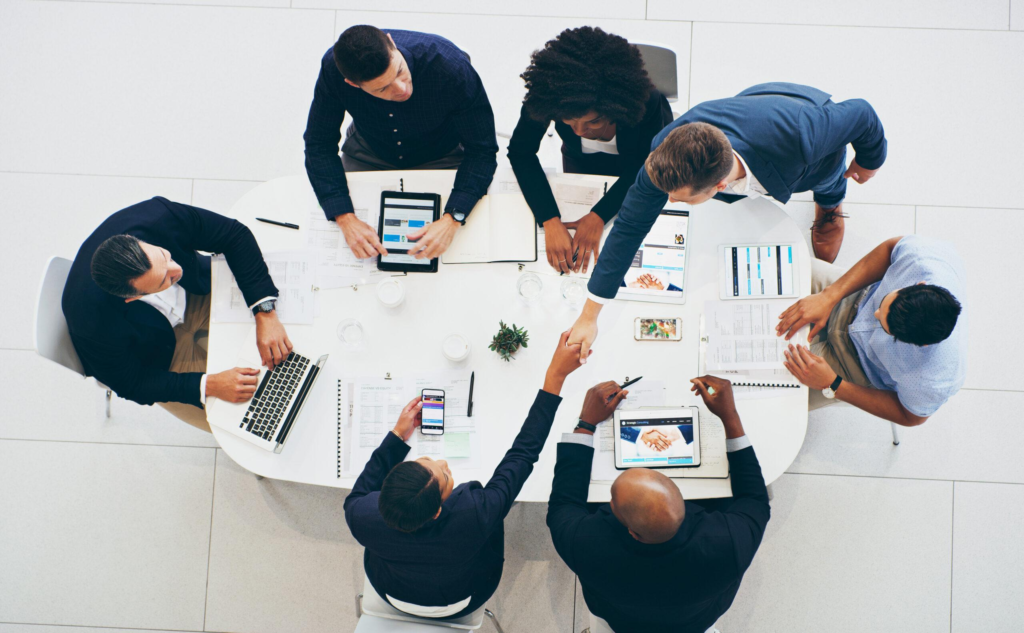 Once the construction documents are complete, the project moves into the bidding and negotiation phase. This stage involves selecting a contractor through a competitive bidding process or negotiation. Architects assist the client in evaluating bids, selecting the most suitable contractor, and negotiating the contract terms. Effective communication and collaboration between all parties are crucial during this stage to establish clear expectations and ensure a smooth construction process.
Step 8: Construction Administration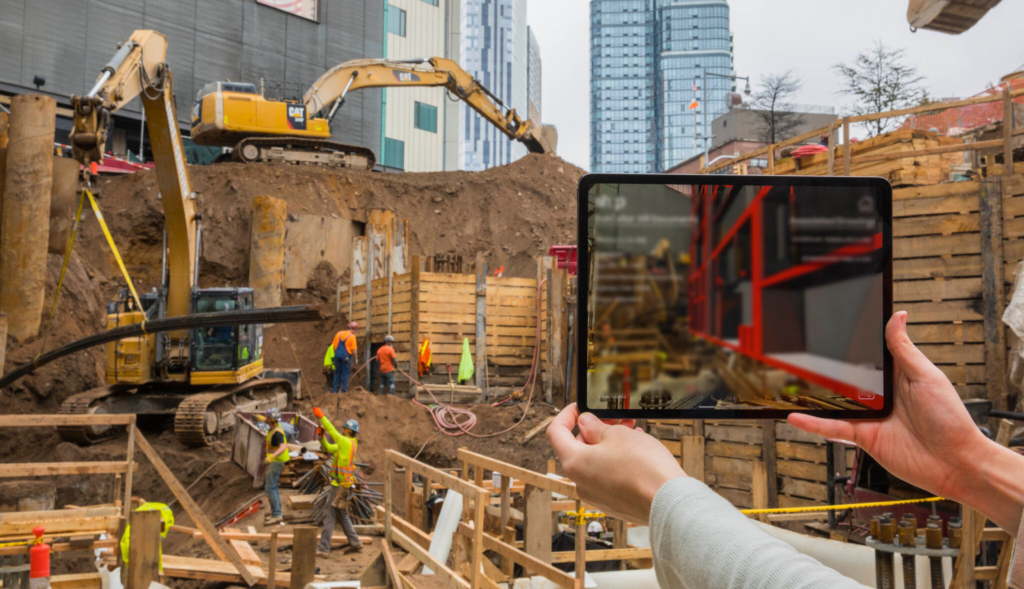 During the construction phase, architects play a vital role in overseeing the project's execution. They collaborate with the construction team, conduct site visits, and address any design-related issues that may arise. Architects review submittals, respond to requests for information (RFIs), and ensure that the construction aligns with the design intent. Their involvement helps maintain the quality and integrity of the design throughout the construction process.
Step 9: Post-Construction Evaluation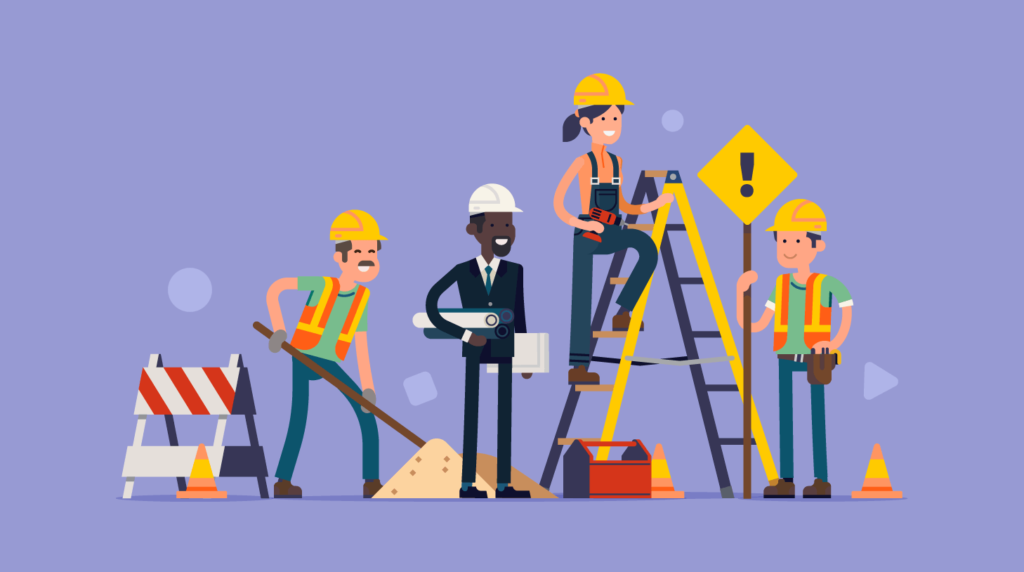 After the construction is complete, post-construction evaluation takes place. This step involves assessing the building's performance, functionality, and occupant satisfaction. Architects gather feedback from the client and occupants to identify any areas for improvement or future modifications. Post-construction evaluation provides valuable insights for future design projects and helps refine the design process.
Conclusion
Designing a building is a meticulous and collaborative process that involves several crucial steps. From project planning to post-construction evaluation, each phase contributes to the successful realization of a building design. By following a systematic approach and engaging with stakeholders throughout the process, architects can create functional, aesthetically pleasing, and sustainable buildings that meet the needs of their clients and the community.
FAQs
Q1: How long does the building design process typically take?
The duration of the building design process varies depending on the project's size, complexity, and the efficiency of the design team. It can range from a few months for smaller projects to several years for large-scale developments.
Q2: What software tools are commonly used in building design?
Architects and designers use various software tools to aid in the building design process. Some popular ones include AutoCAD, Revit, SketchUp, and 3D modeling software like Rhino and 3ds Max.
Q3: How important is sustainability in building design?
Sustainability is a critical aspect of modern building design. It involves incorporating environmentally friendly practices, energy efficiency, and the use of sustainable materials. Sustainable design not only reduces the environmental impact but also improves the building's performance and occupant comfort.
Q4: Can a building design be modified during the construction phase?
While it is possible to make modifications during the construction phase, significant design changes can be costly and time-consuming. It's essential to have a well-defined design and address any potential issues during the earlier stages of the design process to minimize the need for changes during construction.
Q5: How can I find a reliable architect for my building design project?
To find a reliable architect, consider researching and reviewing portfolios of local architecture firms. Seek recommendations from friends, colleagues, or professionals in the construction industry. It's crucial to choose an architect who understands your project's requirements and has experience in similar types of projects.
---
Subscribe To Our Telegram Channel To Get The Latest Updates And Don't Forget To Follow Our Social Media Handles Facebook | Instagram | LinkedIn | Twitter. To Get The Latest Updates From Arco Unico