Gateway of India: A Monument Embodying Indian Freedom
The Gateway of India is a popular hangout spot for Mumbai residents. It is also one of Mumbai's biggest tourist attractions, with visitors flocking there all year. The huge structure, which has a history of over 100 years, rises majestically overlooking the Arabian Sea, making it a sight to behold. It goes without saying that a journey to Mumbai isn't complete without a stop at the Gateway of India.
Gateway of India Architecture
The Indo-Saracenic style of architecture is well represented by the Gateway of India. While the stunning arch has Muslim architectural origins, the ornaments are Hindu in nature. Yellow basalt and reinforced concrete were used in the construction of the monument. The Gateway's grand arch stands 85 feet tall, with a diameter of 48 feet and a height of 83 feet. This edifice is adorned with four towers, each with outstanding latticework. The Arabian Sea is reached through a short flight of stairs built at the back of the Gateway. On each side of the arch, there are vast halls that can comfortably hold 600 people at a time.
Gateway of India: History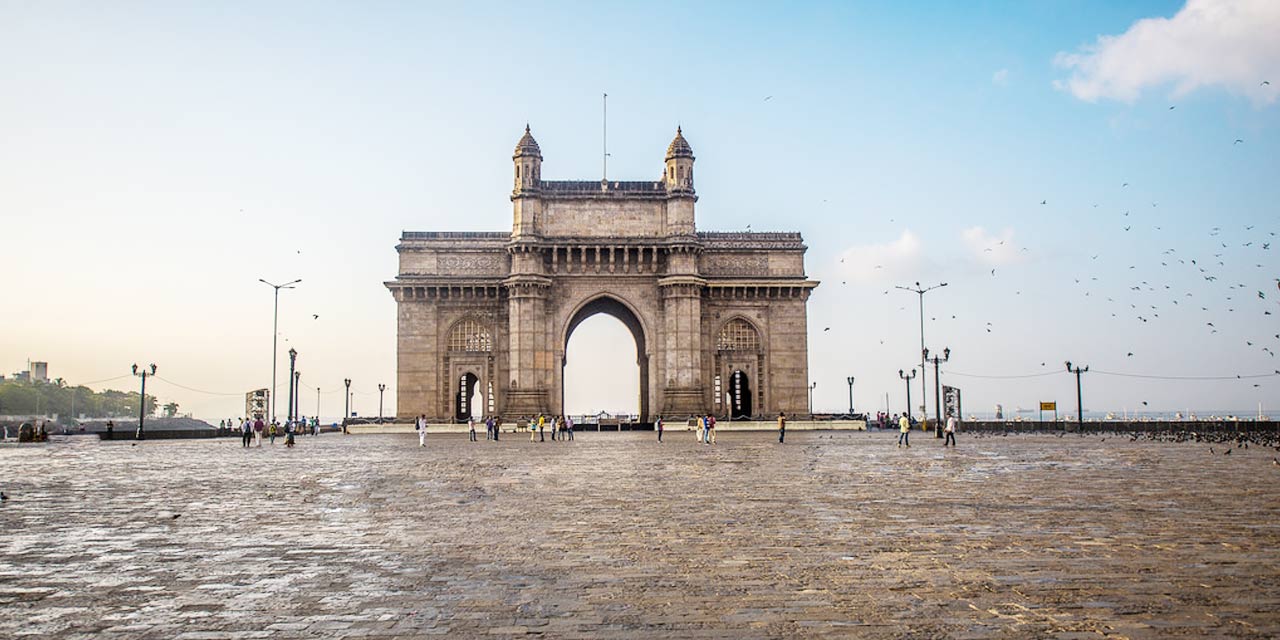 The Gateway of India was built in 1911 to commemorate Queen Mary's and King George V's visit and landing at Apollo Bundar. The great arch monument was created by a Scottish architect named George Wittet, and the foundation stone was placed in 1913 by Sir George Clarke, the Governor of Bombay at the time. The monument's construction began in 1915 and lasted nearly ten years. The monument was dedicated on December 4, 1924, by Rufus Isaacs, the Viceroy of India at the time.
---
Written By Ankit Lad | Subscribe To Our Telegram Channel To Get Latest Updates And Don't Forget To Follow Our Social Media Handles Facebook | Instagram | LinkedIn | Twitter. To Get the Latest Updates From Arco Unico