The industry of hospitality has always set the mark fairly high when it comes to luxury living. Long high-rises, exquisite food, lavish residences, and immaculate service are all signs of great hotels. They've come a long way from just being a place of rest and recreation for travelers and families, it's about a lot more today. Architects put in their heart and soul to create a piece of art that is distinctive and stands out in comparison to their other forms of competition existing in the market. Since Hotels require a considerable amount of financial investment and maintenance, it is vital to understand that these places need consistent reimbursement to make up for it. The only way to ensure this is to have a consistent inflow of customers, and not in spurts or installments
The Naka Phuket- Thailand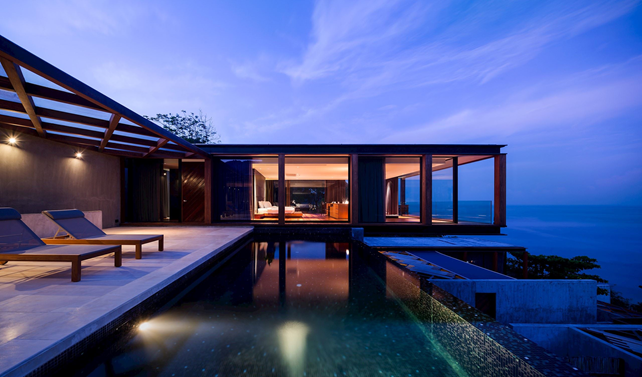 Thailand is home to one of the most beautiful beach resorts in the world. The Naka Phuket is a prime example of what happens when you merge nature with just the right amount of modernism and technology.
Architect Duangrit Bunnag has a high sense of aesthetic that promotes strong but a simple sense of continuity between outdoor and indoor spaces. Offering luxury at its finest, the hotel is located on the edge of a tropical landscape whilst overlooking the crystal clear waters of the Andaman Sea.
Villa San Michele – Florence, Italy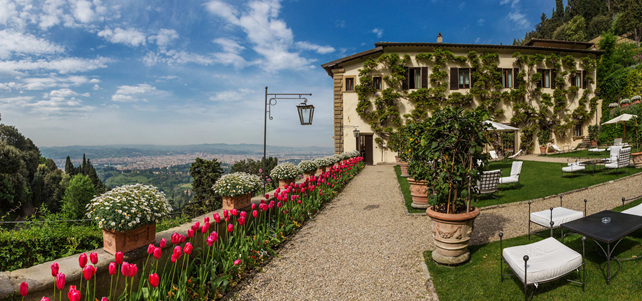 The villa San Michele is a peaceful retreat created for people with a need to unwind in the midst of a monastery. Spacious cottages, a Florentine skyline, and a lush, green garden in the middle of the property make it an ideal holiday retreat for travelers from all around the world.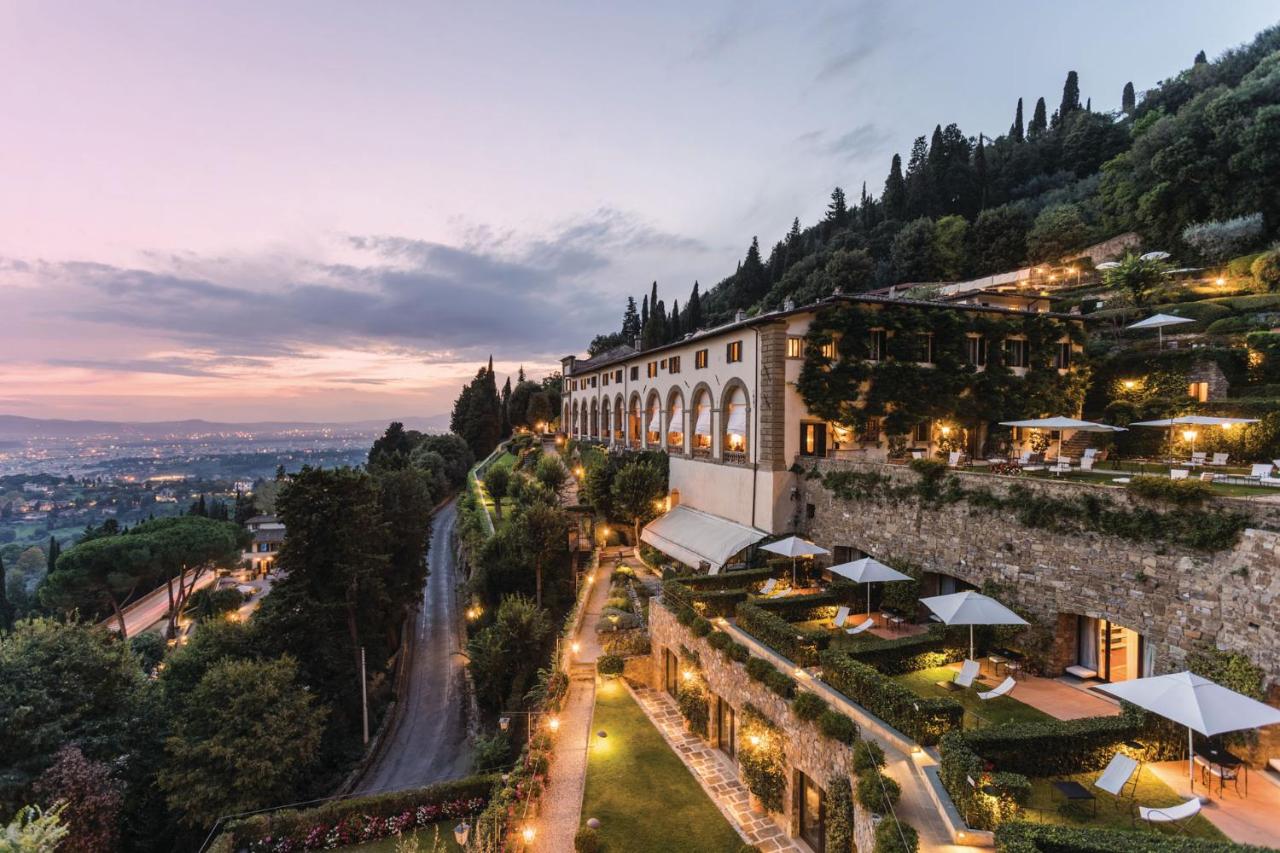 Architect Michelangelo embodied all the elements of Italy and its cultural references in this modern, yet aesthetically laid-back Hotel.
---
Written By Ankit Lad | Subscribe To Our Telegram Channel To Get Latest Updates And Don't Forget To Follow Our Social Media Handles Facebook | Instagram | LinkedIn | Twitter. To Get the Latest Updates From Arco Unico