Nahargarh Fort: An Extraordinary Structure In Jaipur
Nahargarh Fort, perched atop the massive Aravalli Range, gives breathtaking views of Jaipur. The fort was once part of the city's three-point defence plan, which also included the Amer Fort and the Jaigarh Fort. Thanks to its illustrious heritage of nearly 300 years and its vantage position, this majestic structure is now a top attraction for visitors to the city. Are you enthralled? When you leave your Jaipur hotel to see the numerous stunning wonders that dot the Pink City of India, make sure to include this fort in your itinerary.
Nahargarh Fort Architecture
The Indo-European style of architecture is used to create Nahargarh Fort, one of the most popular tourist attractions in Jaipur. The fort has a spectacular gateway, known as Tadigate, and other impressive structures within its grounds. Inside the fort complex, there are a couple of temples, including one dedicated to Nahar Singh Bhomia and another to the emperors of Jaipur. The fort's uneven walls stretch across several kilometres.
This two-story palace compound was built by Sawai Madho Singh and has separate living quarters for the king and his queens. For each of the nine queens, nine identical apartments have been erected, each with bedrooms, a lobby, a kitchen, and other required areas. All of these suites were connected by gorgeous frescoed corridors, yet they were designed in such a way that the monarch could visit any of his queens without the other queens knowing. The structure also comprises the Diwan-i-Aam, a vast open-air enclosure where the king conducted audience with his subjects and addressed their problems.
Nahargarh Fort: History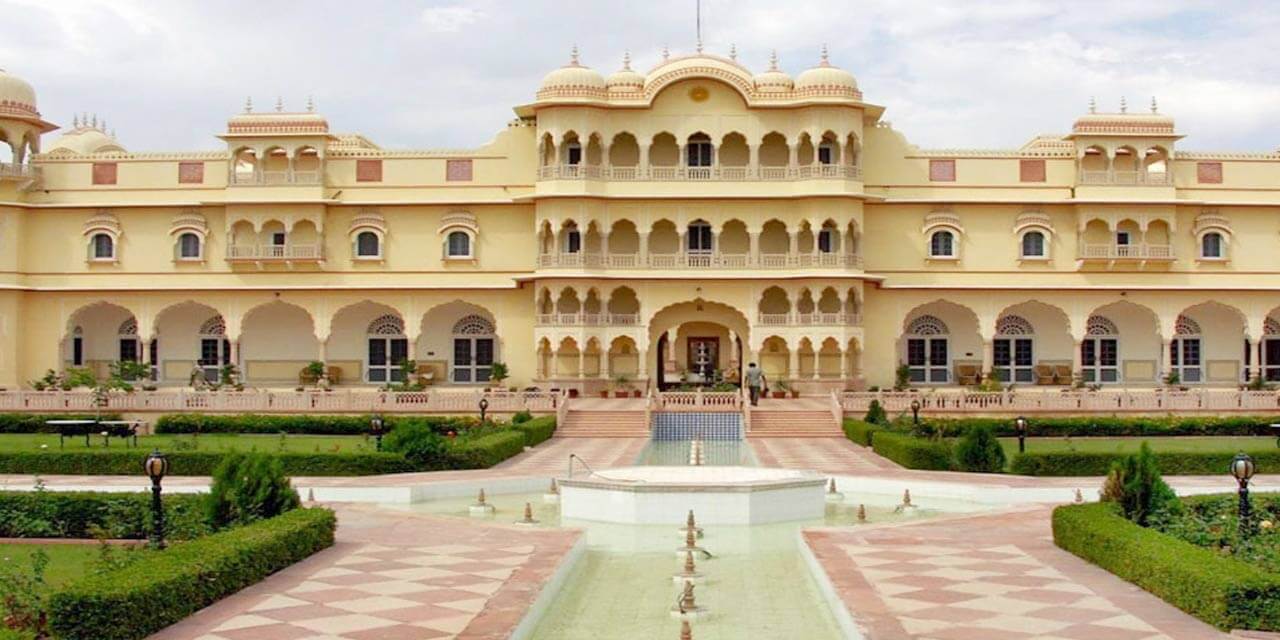 Sawai Jai Singh II, the Maharaja of Jaipur at the time, erected Nahargarh Fort in 1734. He built the fort as a hideaway for the royal family's hunting expeditions. Sudarshangarh was the original name of the fort, but it was eventually changed to Nahargarh. According to folklore, the soul of a Rathore prince named Nahar Singh Bhomia hampered the construction of the fort. To appease the ghost, a shrine was built on the grounds in his honour, and the fort was called after him.
The huge fortification walls of this fort reached all the way up to the Jaigarh Fort, forming a defensive wall encircling Jaipur. This fort has never been attacked throughout its history. However, it has witnessed some notable occurrences in the past, notably the signing of truces with the Maratha forces in the 18th century, which took place within its premises. The Maharaja of Jaipur had transferred the Europeans living in that vicinity within the fort walls during India's first revolt for independence in 1857.
---
Written By Ankit Lad | Subscribe To Our Telegram Channel To Get Latest Updates And Don't Forget To Follow Our Social Media Handles Facebook | Instagram | LinkedIn | Twitter. To Get the Latest Updates From Arco Unico