Top Architecture Tips for 2022
We're presented with a wide range of architectural advice involving interior and exterior spaces. These are meant to be a guide and suggestions, rescuing those critical considerations to keep in mind when planning our areas, regardless of their intended or future use, and address issues ranging from the domestic to the more technical and decisive.
In addition, it has sought to address those questions that frequently arise in our daily lives, accompanied by examples, ideas, suggestions, and, on occasion, materiality, to improve the inhabitants' quality of life and achieve wellbeing and comfort in the interior and exterior spaces.
Also Read: Studio Andrew Trotter's former Athens warehouse penthouse
Budgeting for Interior Space Renovations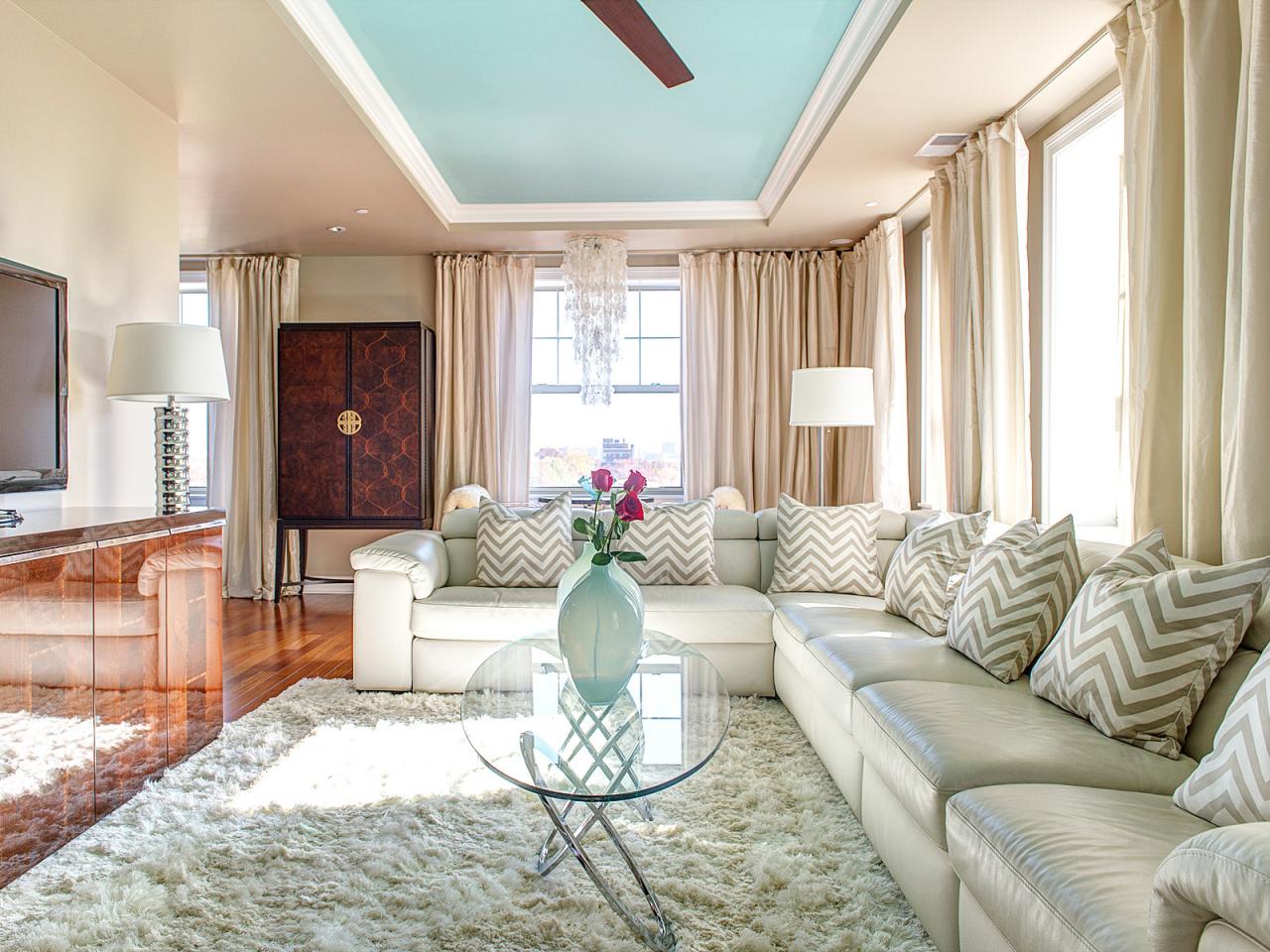 When discussing interior renovations, one of the most frequently heard phrases is "double whatever you planned to spend and double the time." Regardless of their scope, renovations can be extremely time-consuming and costly, especially when changes are made at the last minute. However, we frequently come across situations where the interior layout is no longer efficient or the interior design is a little out of date and needs to be updated.
Also Read: Water-Based Structures That Are Designed To Float.
How Can Small Spaces Ensure Comfort and Well-Being?
"While some aspects of indoor comfort and well-being are determined by external factors such as natural lighting and ventilation, others are directly related to the interior layout and sensations elicited by architecture in occupants."
Bunk Beds Integrated Into Architecture
It is a common misconception that bunk beds—sleeping spaces elevated above the floor—are only found in children's and adolescent bedrooms. While bunk beds are an excellent solution for both younger and older children, their practical nature, which provides ample sleeping space while conserving valuable floor space, makes them ideal for a wide range of purposes and applications.
Furthermore, with increasing population density and most people living in dense urban areas occupying increasingly small living spaces, there has been a push for modularity in interior architecture. As a result, bunk beds and lofted sleeping areas have grown in popularity as a means of maximizing available space.
How to Disguise Television Wires?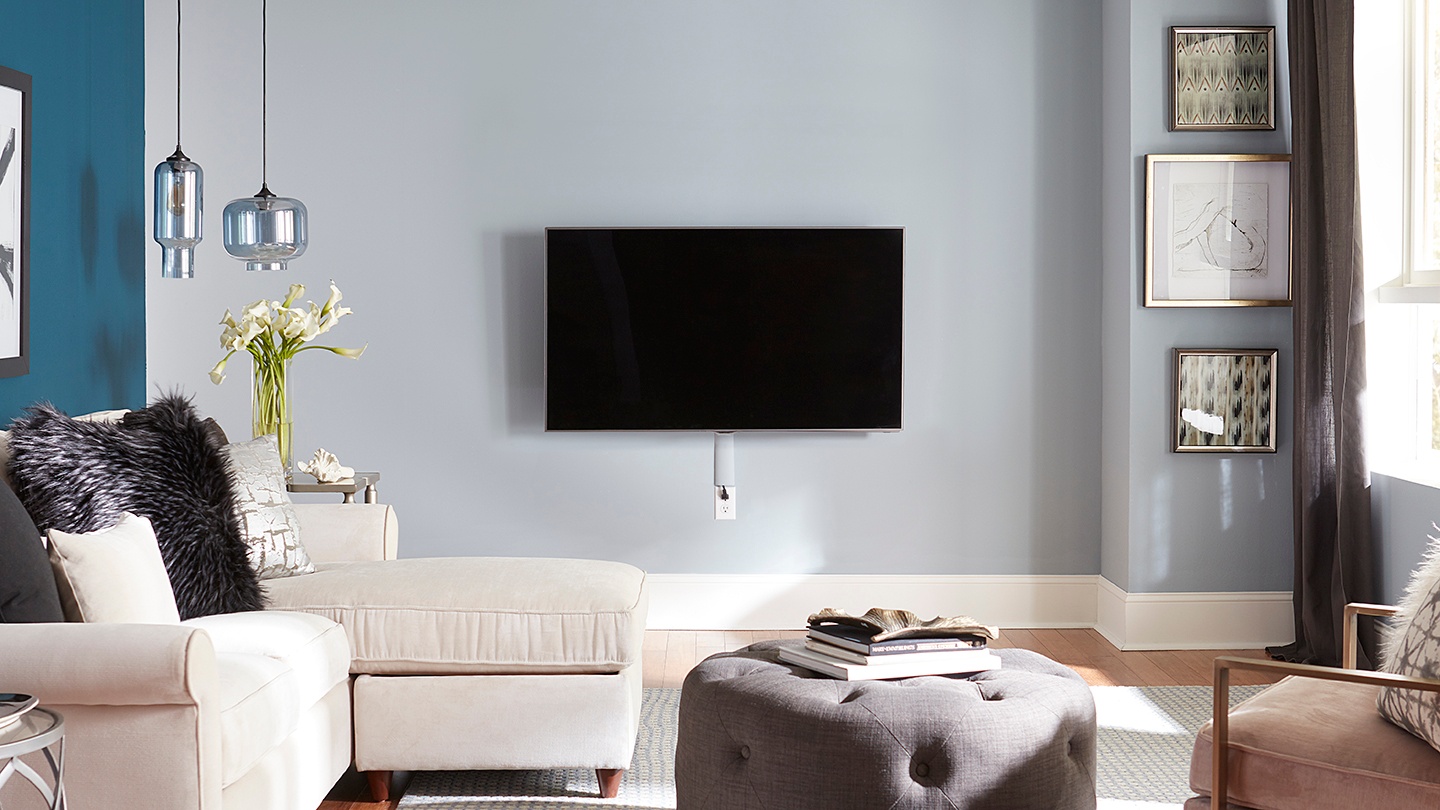 We are on the verge of a completely wireless world, but in the meantime, many people are looking for ways to hide wires and create a more organized and clean environment. As a result, we've included some pointers for those looking to hide TV cables and cords from other devices to create a more comfortable environment.
How to Calculate the Required LED Lumens for Your Space
How much light is enough? The question is difficult enough without having to consider how much LED lighting is needed to create a well-lit space. "
---
Written By Tannu Sharma | Subscribe To Our Telegram Channel To Get Latest Updates And Don't Forget To Follow Our Social Media Handles Facebook | Instagram | LinkedIn | Twitter. To Get the Latest Updates From Arco Unico