What Are The Latest Trends In Interior Designing, And How Are They Influencing The Architecture Industry?
Interior design is an ever-evolving industry, with new trends emerging each year. In this guide, we will cover the latest interior design trends that are dominating the industry in 2023. Our guide will provide you with a detailed insight into the latest interior design styles, color palettes, furniture, and decor trends that will help you create a beautiful and stylish home.
Color Trends
Color is an essential element of interior design, and the right color palette can create a perfect ambiance in your home. In 2023, the color trends are all about creating a cozy and inviting space. Earthy tones, such as beige, taupe, and terracotta, are dominating the color palette. These warm colors create a relaxing and comfortable atmosphere that is perfect for unwinding after a long day.
Another popular color trend in 2023 is green. From emerald to forest green, this color is making a comeback in the interior design world. Green is a calming and soothing color that is perfect for creating a natural and organic ambiance in your home.
Furniture Trends
When it comes to furniture trends in 2023, we are seeing a return to classic and timeless pieces. Mid-century modern furniture is still going strong, with its sleek lines and minimalist design. This furniture style is perfect for creating a clean and uncluttered look in your home.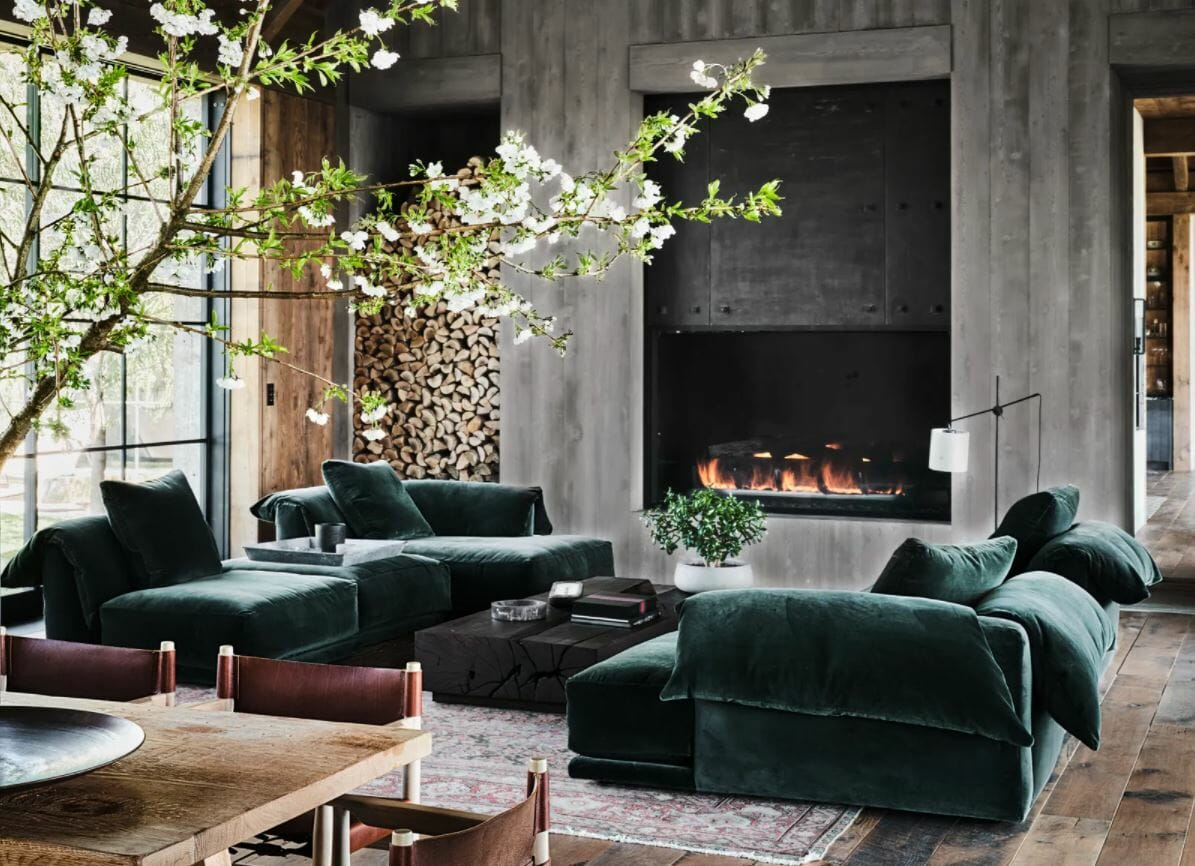 Another furniture trend that is dominating in 2023 is vintage furniture. Vintage furniture adds character and personality to your home, and it is a great way to incorporate sustainability into your interior design. Mixing vintage furniture with modern pieces is a great way to create a unique and eclectic look.
Decor Trends
The decor trends in 2023 are all about adding a personal touch to your home. Customized decor pieces, such as personalized wall art, family photos, and handmade pottery, are becoming increasingly popular. These decor pieces add a personal and unique touch to your home and make it feel like a reflection of your personality.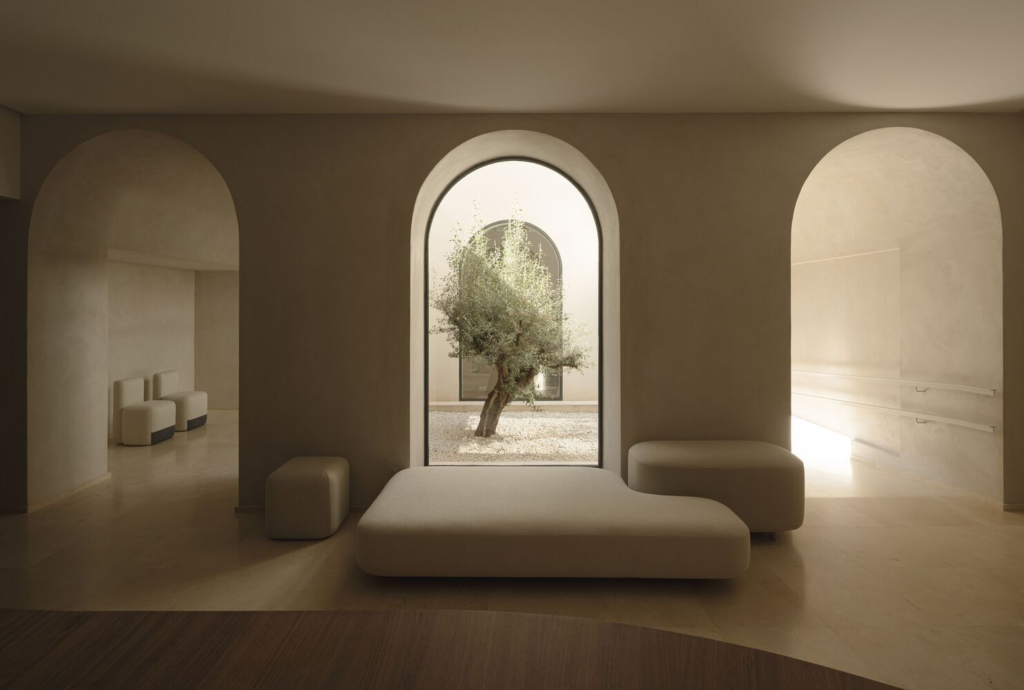 Another decor trend that is gaining popularity in 2023 is maximalism. This trend is all about creating a bold and daring look by incorporating a mix of colors, patterns, and textures into your home. It is a great way to add personality and character to your space and create a unique and eclectic look.
---
Subscribe To Our Telegram Channel To Get The Latest Updates And Don't Forget To Follow Our Social Media Handles Facebook | Instagram | LinkedIn | Twitter. To Get The Latest Updates From Arco Unico