How Do Architects Incorporate Sustainability And Energy Efficiency Into Their Designs, And What Are Some Of The Most Innovative Approaches To Achieving These Goals?
Architects play a vital role in promoting sustainability and energy efficiency in the built environment. As a result, they must incorporate environmentally conscious practices into their designs to ensure that buildings are not only aesthetically pleasing but also energy-efficient and sustainable.
At Arcounico, we understand the importance of sustainability and energy efficiency in architecture, and we believe that our innovative approach sets us apart from other architectural firms. In this article, we will discuss how architects incorporate sustainability and energy efficiency into their designs and some of the most innovative approaches to achieving these goals.
Sustainable Design Principles
Sustainable design principles are an essential aspect of architectural design. It involves integrating environmental responsibility into the design process to reduce the negative impact on the environment. Architects can incorporate sustainability in their designs by focusing on the following:
Site Analysis and Selection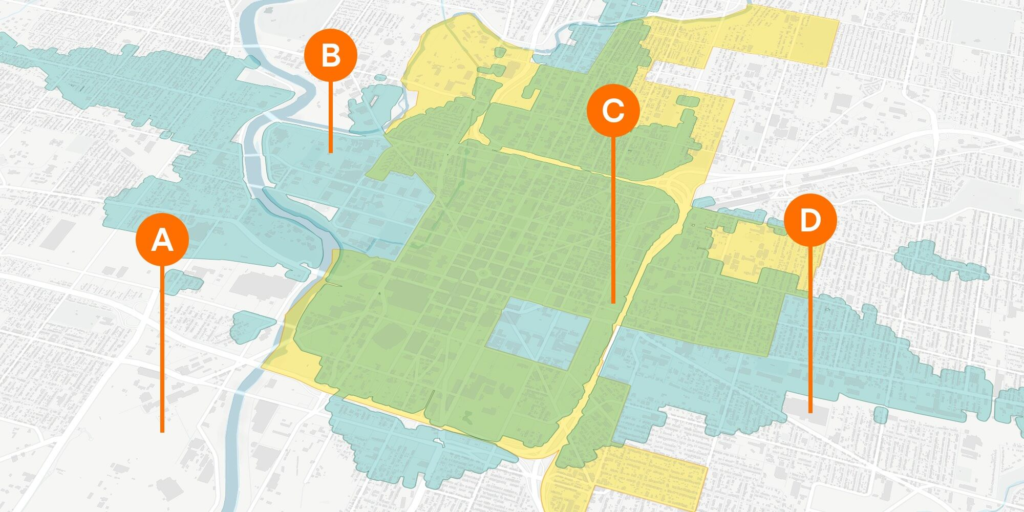 Architects can consider the environmental impact of their designs by analyzing the building site's features and selecting a location that maximizes natural resources. They can also utilize green building techniques such as rainwater harvesting and solar power systems to minimize the building's environmental footprint.
Energy Efficiency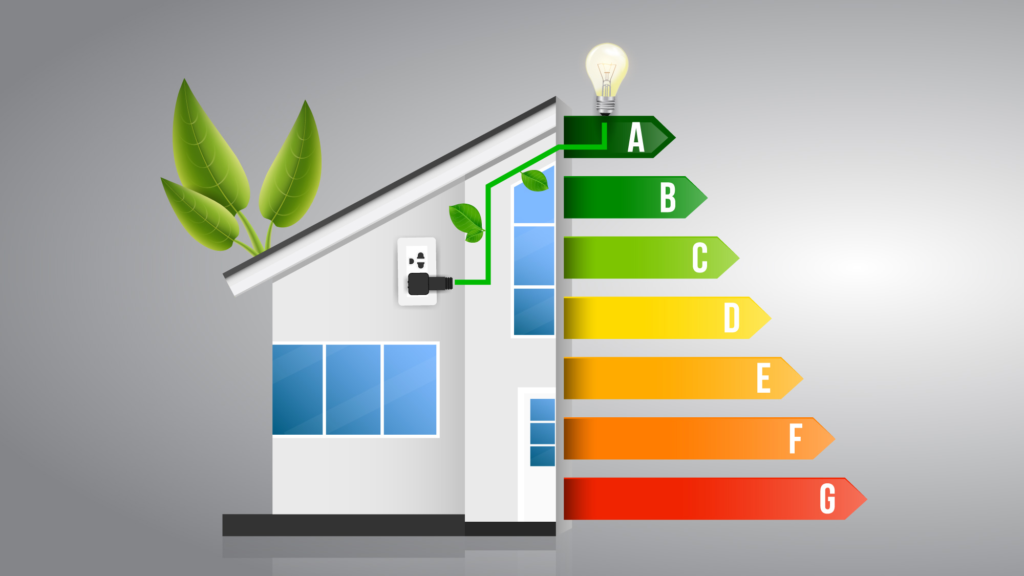 Architects can optimize building energy performance by incorporating energy-efficient features into the design process. These features can include high-performance building envelopes, advanced HVAC systems, and energy-efficient lighting systems. Additionally, architects can use renewable energy sources such as solar or wind power to help meet the building's energy needs.
Material Selection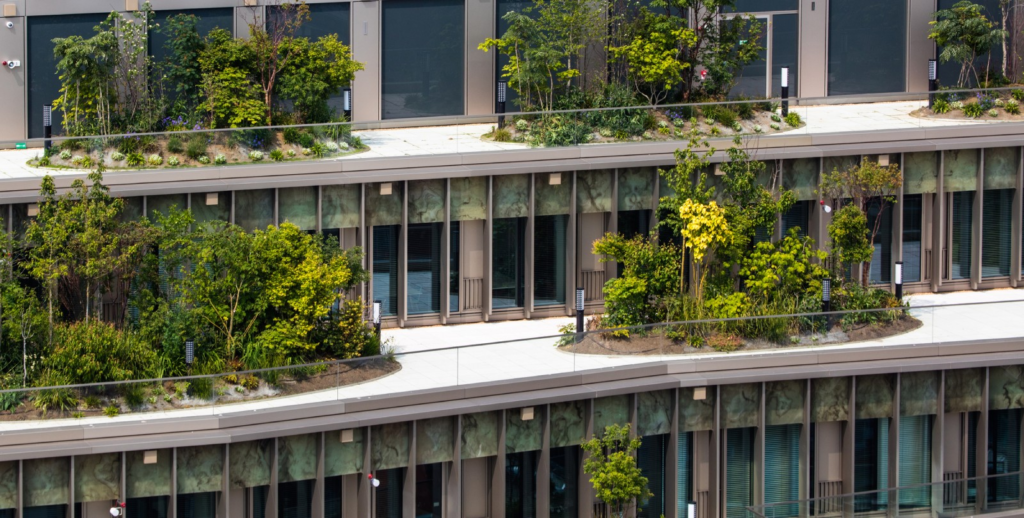 Architects can use eco-friendly building materials to promote sustainability in their designs. These materials include recycled and sustainable materials such as bamboo, reclaimed wood, and recycled steel. They can also use materials that emit low levels of Volatile Organic Compounds (VOCs) to reduce indoor air pollution.
Innovative Approaches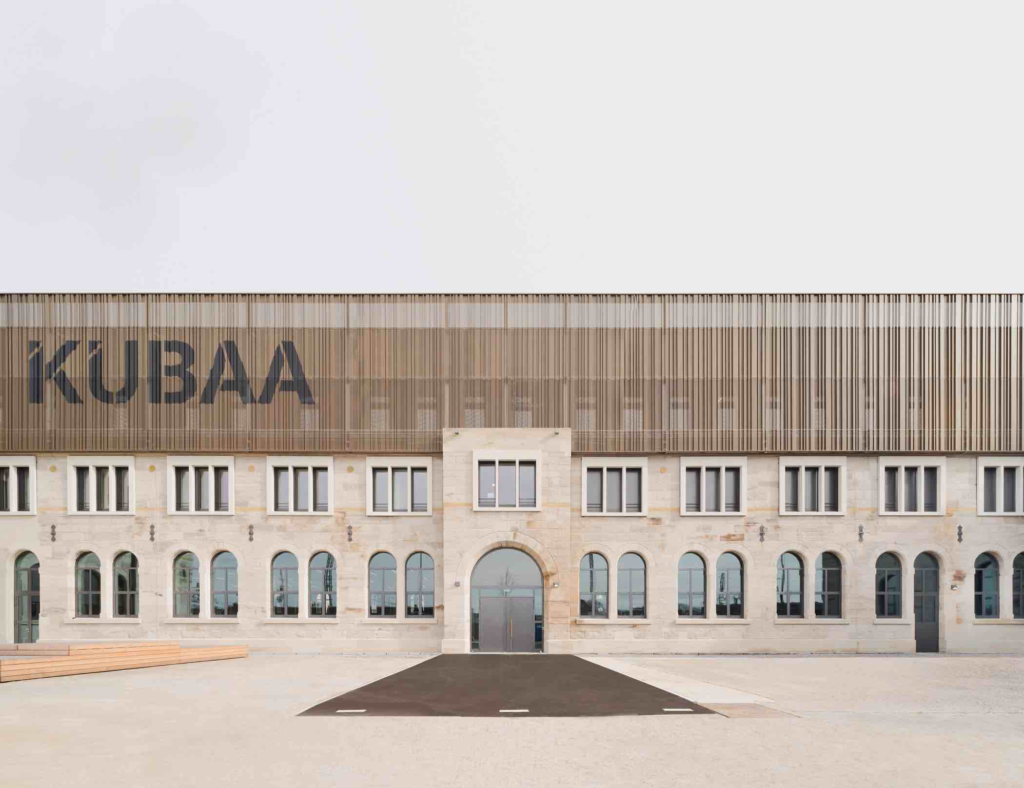 Innovative approaches to sustainability and energy efficiency in architecture can help architects achieve their design goals. These approaches include:
Passive Design Strategies
Passive design strategies involve the use of building design features to regulate the building's temperature without the use of mechanical systems. These features can include natural ventilation, shading devices, and thermal mass. Passive design strategies can significantly reduce a building's energy consumption and contribute to a healthier indoor environment.
Building Integrated Photovoltaics (BIPV)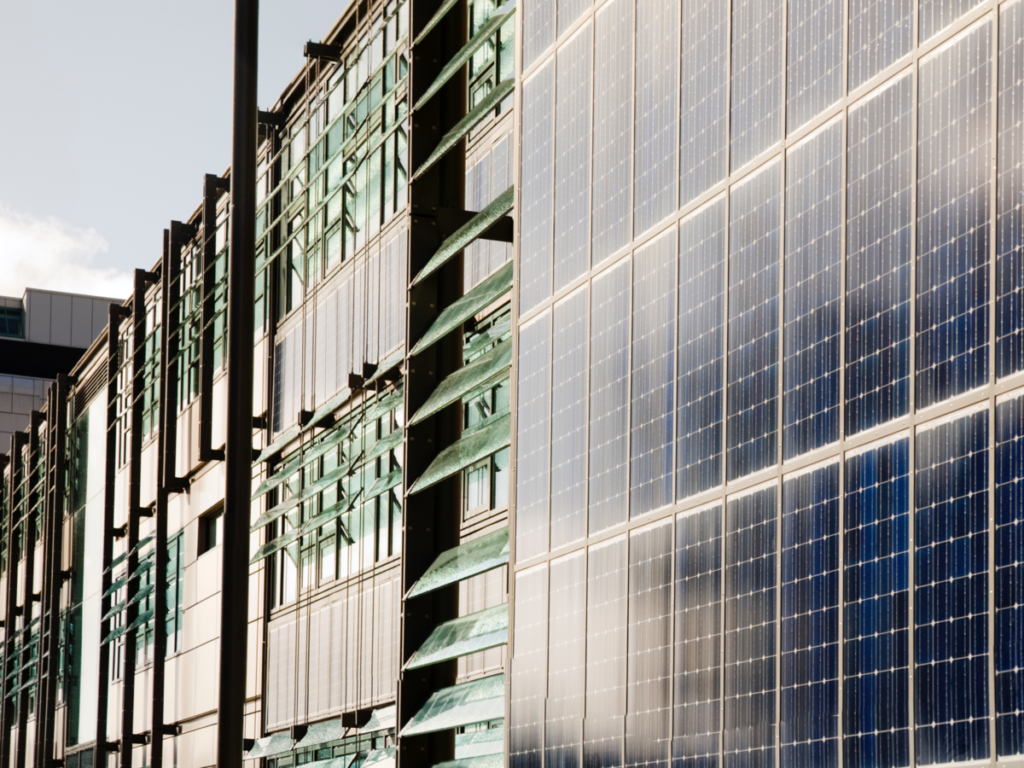 Building Integrated Photovoltaics (BIPV) is an innovative approach to generating renewable energy by integrating solar panels into the building envelope. Architects can use BIPV to enhance building aesthetics and reduce energy consumption by generating renewable energy on-site.
Green Roofs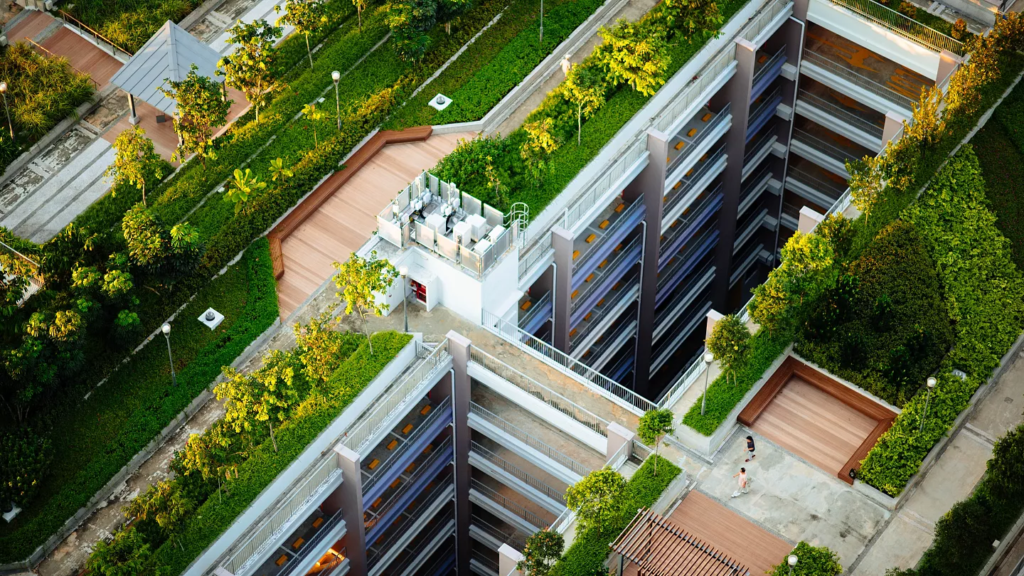 Green roofs involve the use of vegetation on the roof of a building to provide insulation, reduce stormwater runoff, and improve air quality. Green roofs can help reduce the urban heat island effect and improve the building's overall environmental performance.
Conclusion
In conclusion, architects play a crucial role in promoting sustainability and energy efficiency in the built environment. By incorporating sustainable design principles and innovative approaches into their designs, they can help reduce the negative impact on the environment while promoting healthy indoor environments. At [Company Name], we strive to incorporate these practices into our designs to create sustainable, energy-efficient buildings that meet our clients' needs while promoting environmental responsibility.
---
Subscribe To Our Telegram Channel To Get The Latest Updates And Don't Forget To Follow Our Social Media Handles Facebook | Instagram | LinkedIn | Twitter. To Get The Latest Updates From Arco Unico