10 Porches That Complete The Facade Of The Building.
The porch can be used as an outdoor seating area and as a transitional entrance to the interior of the house. The porch is also the location for guests to make their way or go by protecting their interiors against direct rain and sunlight. Here are some porch design ideas to start if you plan to build a new home or to expand an existing home.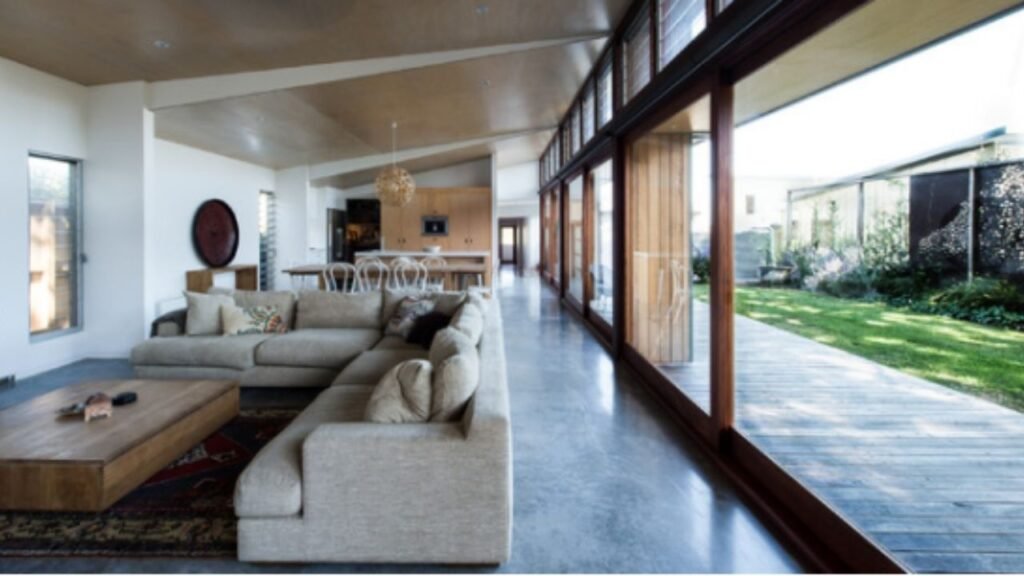 ENSEMBLEE is the company.
A planting promenade covers the entrance porch that covers the width of the building. The porch is facing the grass and has several chairs and is a great place to relax and enjoy.
The second company is Benny Kuriakose.
The traditional porch of the House is protected by a roof made out of red baked clay Mangalore tiles. The attractiveness of the porch is strengthened by traditional wooden decorations on the roof and black sculptures. Dallas Builders Association is the third firm.
This modest but well formed porch features wood on the ceiling and walls, as well as natural pebbles, rocks, and plants. Do not overlook the rain chain that connects the roof with the ground to collect rainfall.
The fourth company is Usine Studio.
Thanks to its glass doors and glass panels, the porch of this all-white building design is light and airy. 5. This porch, with an exquisite black entrance, stands out with gold accent and ornate lighting, against the white backdrop of the house outside.
Ashwin Architects is the sixth company.
The porch of this image stands out because of its distinctive shape and the bright colour pop which is an emphasis.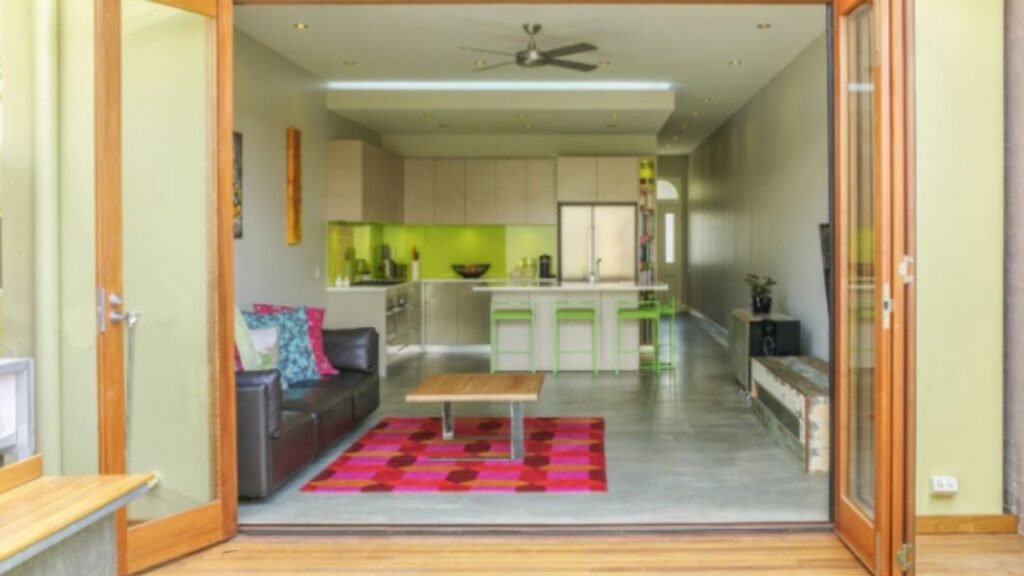 The seventh company is ACM Design.
In this porch you can add warmth to the building façade with natural elements such as wood and stone.
On the brick façade stands the white porch with a balcony (on the first floor). The classic columns and lovely cornice give a charming, old-world look on the entrance porch.
Faye Crow Architect LLC is the ninth company.
This traditional house has a modern feel, thanks to the audacious diagonal line of the porch, combined with a stone wall and wooden columns.
---
Written By Mahak Jain | Subscribe To Our Telegram Channel To Get Latest Updates And Don't Forget To Follow Our Social Media Handles Facebook | Instagram | LinkedIn | Twitter. To Get the Latest Updates From Arco Unico