Ferrari World- The Best Ride Your Money Can Buy
Amusement parks and theme rides are a source of joy for many. Fast rides, screaming companions and high thrill adventures make these parks so attractive and promise to offer an experience like none other. The Ferrari World intends on taking this to the next level, though. As the name suggests, it is the first Ferrari-branded theme park and has the record for the largest space frame structure ever built. Formula Rossa, the world's fastest roller coaster, is also located here.
Alongside this, there are over 20 more rides, aerial voyages and a driving school for juniors to enjoy. The main maintenance and warehousing facilities for the theme park and overall building are located in the Undercroft. This area have loading docks for deliveries coming into the building including merchandise, food/beverage, supplies, maintenance parts and supplies, etc.
Architecture And Structural Design Of Ferrari World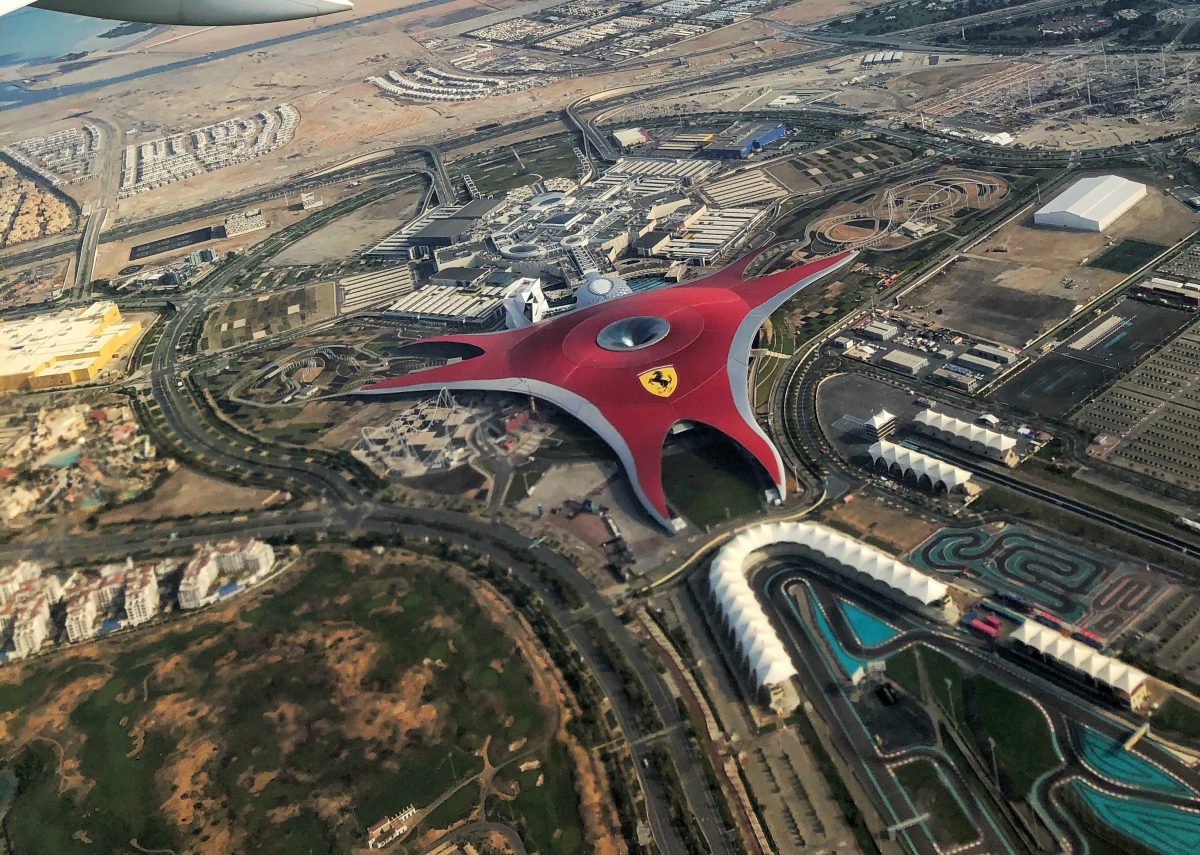 Because of the shape of the island and the location of Ferrari World, the structure was designed as a simple 'ground hugging' form, peeling up from the landscape in flowing lines like a red sand dune. The visually distinct form and shape crowns the Abu Dhabi Formula One track, and every flight into and out of Abu Dhabi International Airport will experience the true beauty of the sleek shape and form.
When entering the building from the north side at the upper plaza level, one is awestruck by the sheer scale and size of the structure as you cross the threshold between the outside world and the space within your reach. At 160 metres in radius, the roof extends up and over your head before disappearing into the sky. If one continues through the space, you'll find yourselves in front of a vast glazed crystal-like funnel roof at a height of 100 metres.
Rides And Other Services Offered At The Theme Park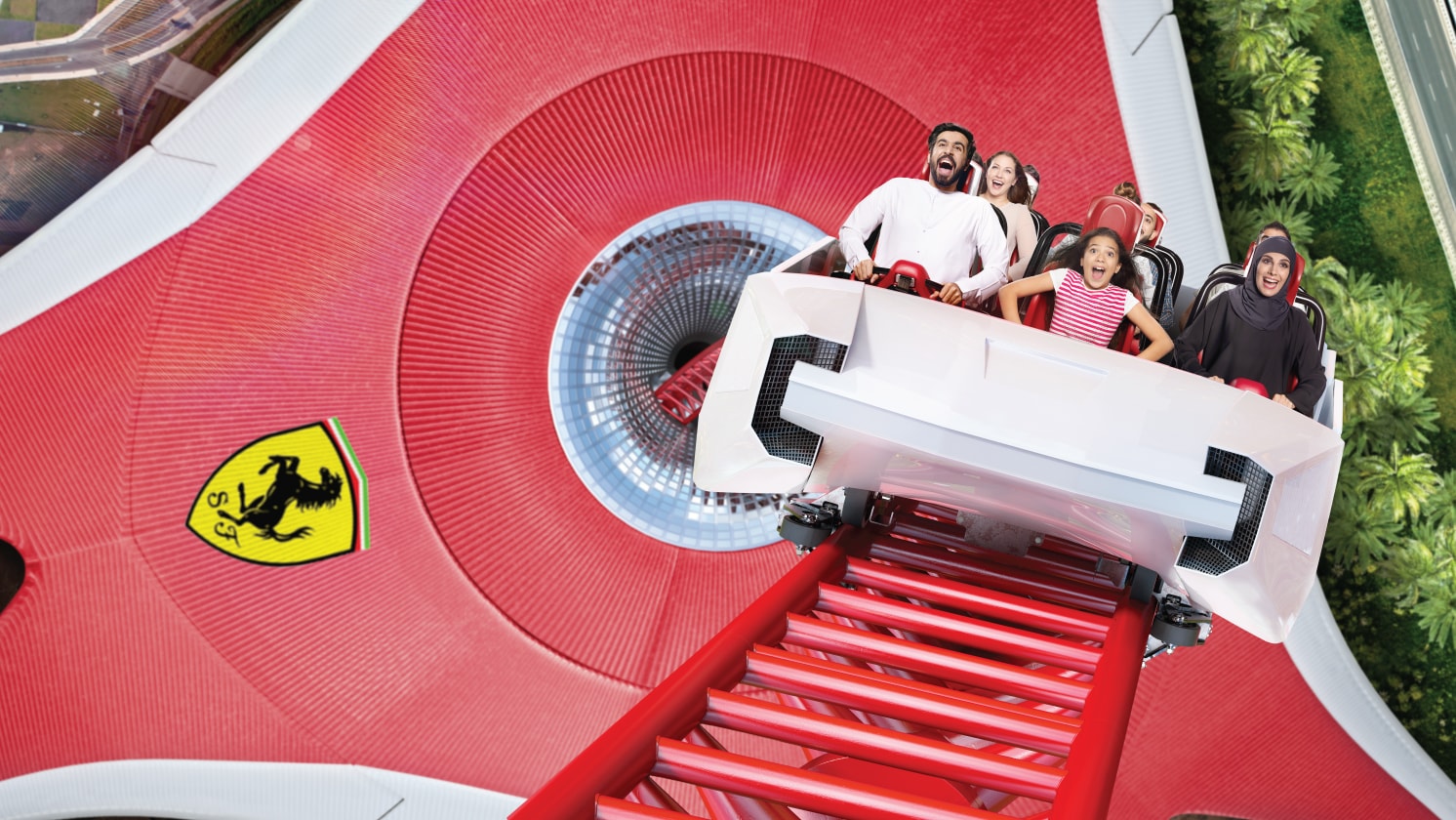 The makers of Ferrari World were not exaggerating by any means when they said they want to offer the best of the best. If you love speed, the Formula Rossa is something you'd really not want to miss. Peaking at an unbelievable 149 kilometers per hour in just 5 seconds is no joke. Along with more than 19 such rides of varying scales and proportions, this park has something for everyone. Multi-cuisine food, top-of-the-class interiors and an amicable ambience makes the Ferrari world your number one holiday spot on the charts. Don't miss it!
---
Written By Ankit Lad | Subscribe To Our Telegram Channel To Get Latest Updates And Don't Forget To Follow Our Social Media Handles Facebook | Instagram | LinkedIn | Twitter. To Get the Latest Updates From Arco Unico