Few Vastu Guidelines for healthy and happy living.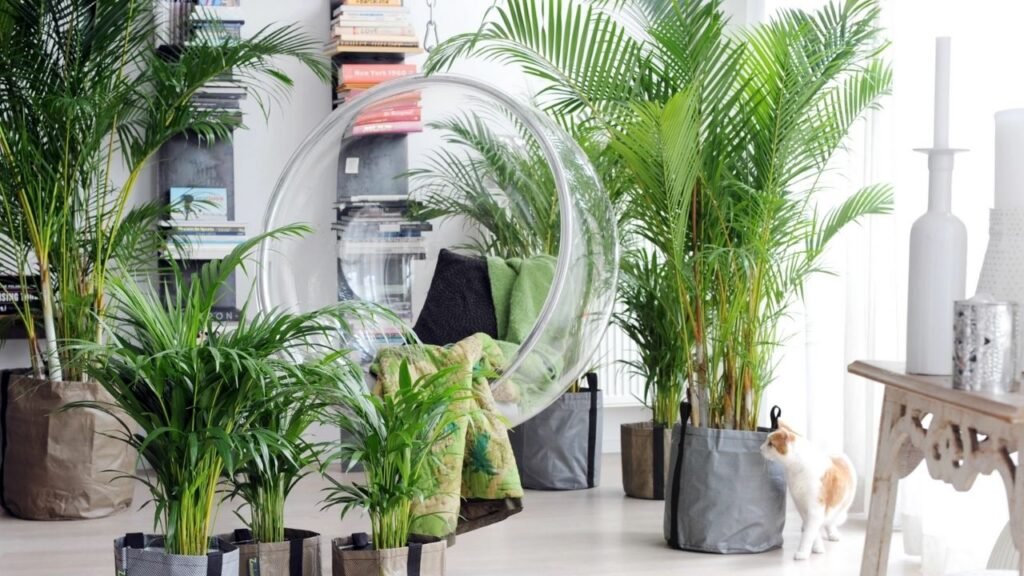 On the planet, health is the most widely debated subject. Everyone seeks new ways to remain healthy and safe as the pandemic continues to spread. For you and your loved ones, Vastu can be a useful tool. Here are a couple of simple rules.
1. Inviting plants.
Nothing works to clean the air and improve mental health with plants in the home – they also help the environment to revitalise. The vast varieties of basil and tulsi, aloe vera, ficus, pothos or silver plants, and areca palm are also considered.
2. Clean the House with Rock Salt
Pink rock salt can help to improve the quality of indoor air. The powerful wind element found in these crystals dispels negative energy. Place a rock salt basin in each of your room's four corners. Scrub the floor with salt once a week to help eliminate any airborne viruses and bacteria. To make a sick person feel better, place the bowl near them. On a regular basis, replace the salt crystals.
3. Use water sparingly.
According to vastu, water is a significant source of health and prosperity, and its waste can cause serious health issues. Keeping a dish of water for birds and stray animals is an excellent vastu treatment that can immobilise them.
4. Maintain food in the right place
Grain and other food should be stored in the south-west corner of the kitchen to bring good luck, prosperity and desperately needed healthy eating patterns.
Burning camphor at home at least once a week can help with the elimination of bad energy. A neem or lemongrass combination can effectively purify the air.
6. Clear Entry Maintain
The warm, clean and polluted access contributes to a happy home. Wipe out the entrance with salt-pumped water every day in order to avoid being overlooked and causing negative effects.
7. Fruit display
You can raise your spirits with a fruit basket. A lovely basket full of colourful fruit can promote a healthy lifestyle in the centre of the table. Putting a picture of the same in your home in a prominent location can also help to promote positive energy.
.
---
Written By Mahak Jain | Subscribe To Our Telegram Channel To Get Latest Updates And Don't Forget To Follow Our Social Media Handles Facebook | Instagram | LinkedIn | Twitter. To Get the Latest Updates From Arco Unico