Jason Statham's Malibu Beach House and His Connection To Nature.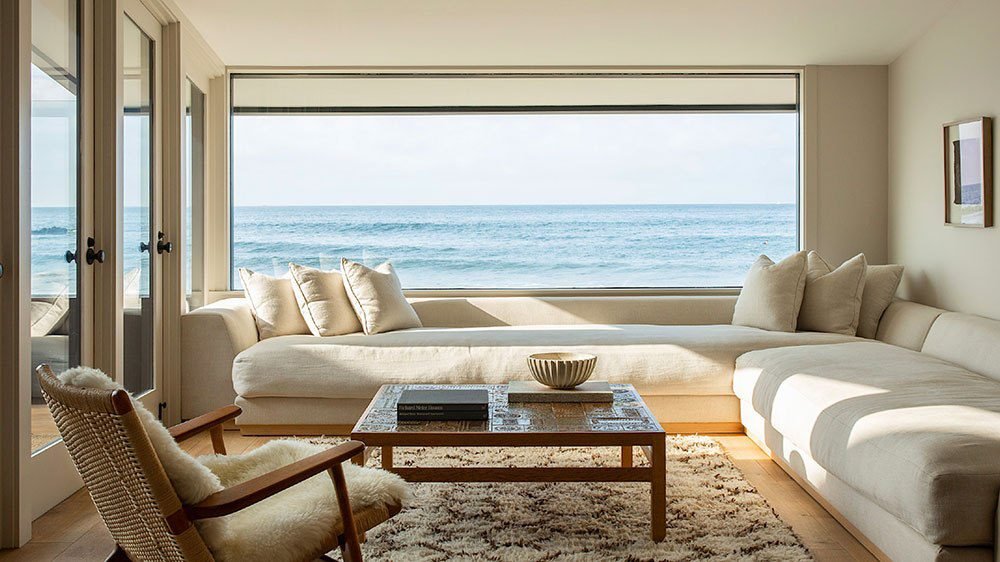 Jason Statham is a famous Hollywood actor and is known for his roles in the most famous fast and furious series, Hobbs and Shaw. Like every other human on this planet, these celebrities feel no shy in admitting that they enjoy walking on the beach, feel the cool breeze and playing on the sand. With all these things in mind in 2009, while staying with a friend in his Malibu home, he decided to buy a house there only.
While Staying there he picked his place without even knowing if that is available in the market. Being a real estate flipper Jason's selections of the properties are undoubtedly amazing. He picked this house which was close to the beach and sand, laying low. With only one window on the facade, a brick fireplace and a slanted roof. It was an old surfing house which he recreated with all his creative ideas.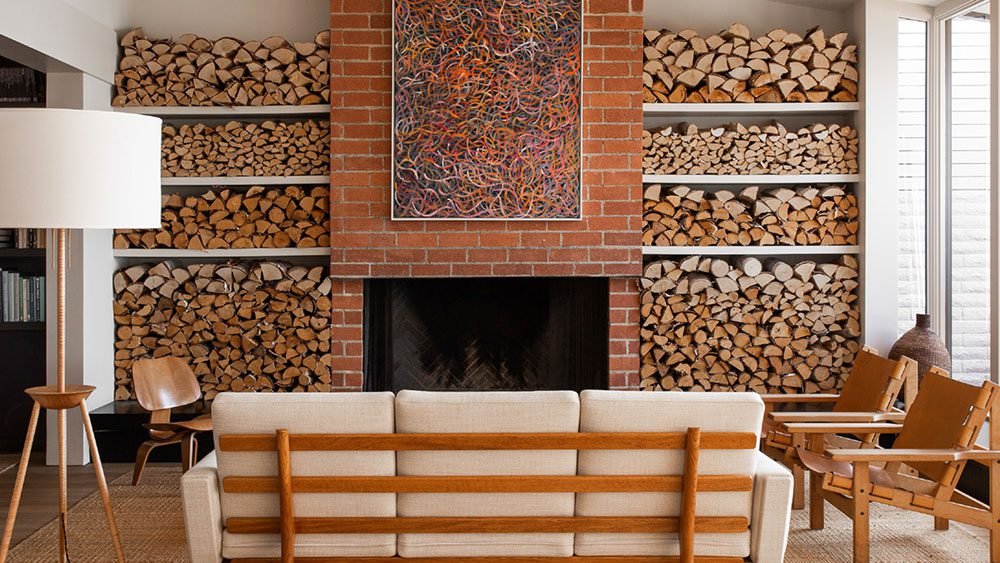 A place close to nature!
As a designer Jason appointed himself, and in his own words he said " you tend to live in your own house with someone else's ideas ". A passionate explorer himself he retained the beauty of the place with little changes which made it more robustly. It is now a weekend home for him. As he is a trained skateboarder himself he is always close to nature, hence this house. He procured all the mid-century danish furniture for this house and his line of taste in design is all Scandinavian.
The choice of designs describes a person and now we know where all the rawness is coming from.
If someone visits beach places often, they know how scattered yet beautiful these places are. Without giving a thought of fancying up the place he wanted this house to be very minimal, where you can just come from the beach throw your shorts, board and lay low. He once in an interview said, "living out in the woods, and where you can connect to nature is the real privilege".


---
Subscribe To Our Telegram Channel To Get Latest Updates And Don't Forget To Follow Our Social Media Handles Facebook | Instagram | LinkedIn | Twitter. To Get the Latest Updates From Arco Unico