"Queen of the curve"-Zaha Hadid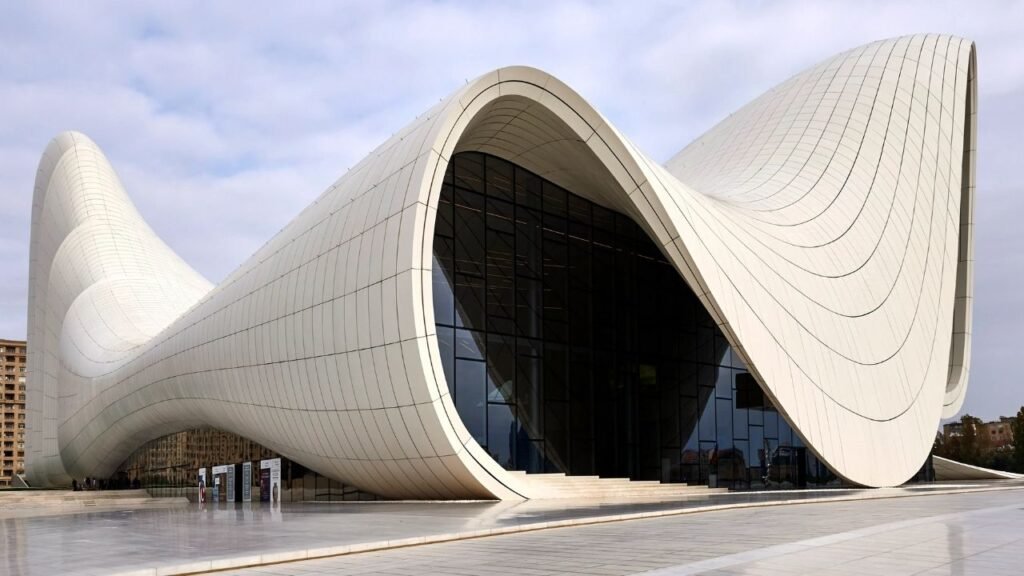 Architecture is the art of designing a building or a structure keeping all the complexity in mind. For an architect, his design is the best way to explain how intensely they think and research all the parameters. When we talk about the architects who used to design every city on a sheet by hands one name comes to everyone's mind and that is Zaha Hadid. She was one of the best architects and was best known for her curved yet elegant sense of complex designs. Maker of the 21st century this British Iraqi architect, designer succeeded in making a mark in the world of architecture at a very young age.
Remarkable Structures by "The Guardian".
She has worked in almost every part of the world and everyone who knows what architecture is knows the name Zaha Hadid. Her contribution to the architectural fraternity. The most famous buildings designed by her areas listed below.
1.The Riverside Museum, Scotland.
2. Vitra fire station, Germany.
3. Ordrupgaard Extension, Copenhagen
4. Phaeno Science Centre, Wolfsburg
5. Guangzhou Opera House, Guangzhou
6. Hungerburgbahn, Innsbruck.
Zaha Hadid was visiting professor in so many universities in Humburg, Chicago, Ohio state university, Columbia University and students loved to be part of the classes taken by the epitome of architecture. In her practice, she has also taken so many high-end interior projects and has designed so many remarkable furniture pieces. The very famous product designs include liquid glacial for David Gill Gallery and moon system sofa for an Italian furniture manufacturer.
Goodbye Legend!
"The queen of the curve" left the world when she was only 65 years old by a heart attack at a medical centre in Miami where she was getting her treatment for bronchitis. When she died she had a total net worth of $210 million, another fact to add to our minds. A great loss for everyone in the architecture industry, as not every architect play with the curves and handles technicality with such elegance.