Jorge Luis Veliz Quintana| His Journey Of Creating Better World
How It All Started?
I (Veliz)studied Architecture at CUJAE, graduated in 2010. First I worked in a construction company on-site during social service, at the end of this stage I worked in Urban Planning and then I was hired in several Project Companies as the main designer, currently I also do my works as a freelance architect.
What is Cuban Architecture For You?
Today's Cuban architecture has many wishes and dreams for me(Veliz), many dreams but very little materializes and it is, in my opinion, a very sad question since there is a danger that a generation will pass in the history of Cuban architecture without marking an epoch. Those in charge on behalf of the International Council, with the support of Richard Armstrong, Director of the Solomon R. Guggenheim Museum and Foundation of the awards, contact me and let me know about the INZETA HOUSE nomination, later more nominations were added and today I already have four "SIVRI" APARTMENT BUILDING, "VITAL" MUSIC MUSEUM and "CAPULLOS" CABINS HOTEL.
I (Veliz)believe that the Cuban environment has characteristics that promote a very peculiar architecture, taking into account the context, the climate, and its culture, the economic aspects also influence when building, so it is always a challenge to design based on materials and construction techniques. which are essential, represents a great challenge, in turn, a social and artistic responsibility.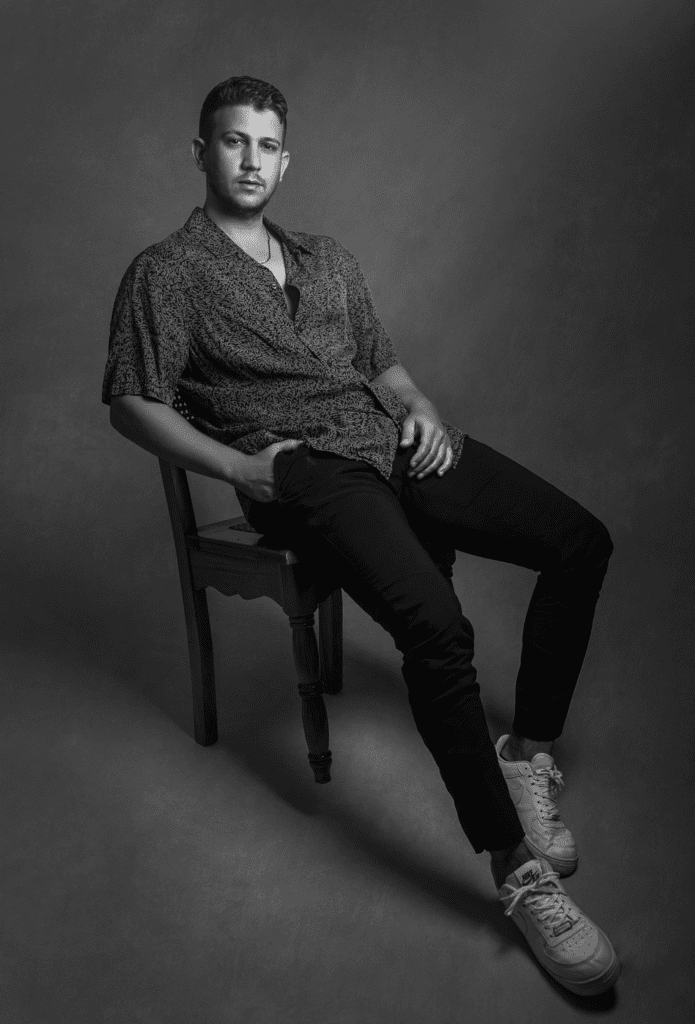 Is Client Dealing a Tough Task?
The greatest difficulties are more than anything the little Architectural culture that exists in society when it comes to letting the Architect assume all the responsibility and character of the work and having to deal with clients who due to lack of information or ignorance do not assume the importance short and long term of an Architect or engineer.
What Other Difficulties Do You Face?
Other difficulties would be the lack of resources and lack of specialized labor at the time of completing the work. Each generation is different from the other, the important thing is to know all the tools that can provide us at the right time, for example in my time I did not have the Internet at hand, how important it can be today at this time and everything that it can help us in terms of information of all kinds and Architectural reference.
What's Your Advice For The Upcomming Architects?
The best advice is to have an interest in construction and exercise on-site to have basic notions of construction techniques and other contributions that practice can make us, have basic knowledge of urban planning, and never stop constantly designing so that perseverance makes us perfect each architectural design, last but not least it would be to master perfectly the different computer programs, a fundamental tool to be able to design, it is almost mandatory to master these principles to be able to channel the ideas that are born in our minds as best and as quickly as possible.
Check Out Some Of Veliz's Amazing Projects On Instagram ( @veliz_arquitecto )

1. INZETA HOUSE
2. ESPACE IN PAUSE
3. COCOON CABINS
4. MUSIC MUSEUM
5. ORIGAMI HOUSE
6. SIVRI BUILDING
7. NELUMBO HOUSE
8. HEART HOUSE
9. FERTILE HOUSE
10. ROOT HOUSE
---
Subscribe To Our Telegram Channel To Get Latest Updates And Don't Forget To Follow Our Social Media Handles Facebook | Instagram | LinkedIn | Twitter. To Get the Latest Updates From Arco Unico