Akshardham Temple-Justified In Divinity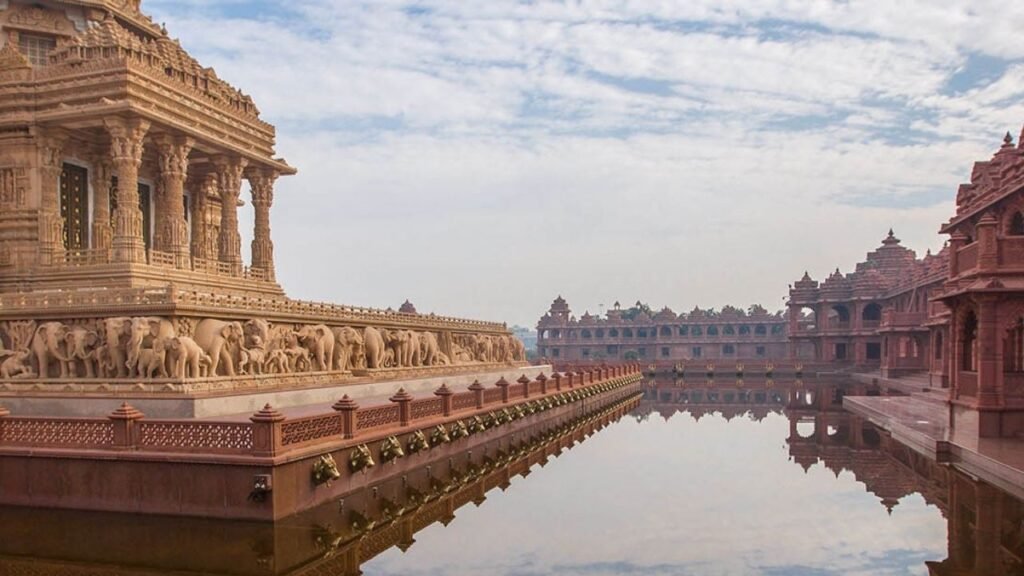 Swaminarayan Akshardham or popularly known as Delhi Akshardham is a Hindu temple situated near Yamuna River in the national capital Delhi. It is truly an example of Hindu religious culture, spirituality a world-class architecture. The main monument is situated in the centre of the complex and every other mesmerising gardens and halls around it.
It is 141-foot high, 316-foot wide – 356-foot long. The complete structure including the elephants and carvings are made out of Rajasthani pink sandstone, Italian Carrara marble, with no use of steel or concrete.

Hall of Values
The hall of values also known as Sahajanand Pradarshan is featured 3-d mini robotics show. It displays incidents from Swaminarayan's life portraying his message about the importance and need of harmony, humility.

Theatre
It is named Neelkanth Kalyan Yatra, the theatre has Delhi's first and only format screen, measuring 85-foot by 65-foot. The theatre shows a film based on the seven years of a pilgrimage made by Swaminarayan during his teenage years throughout India.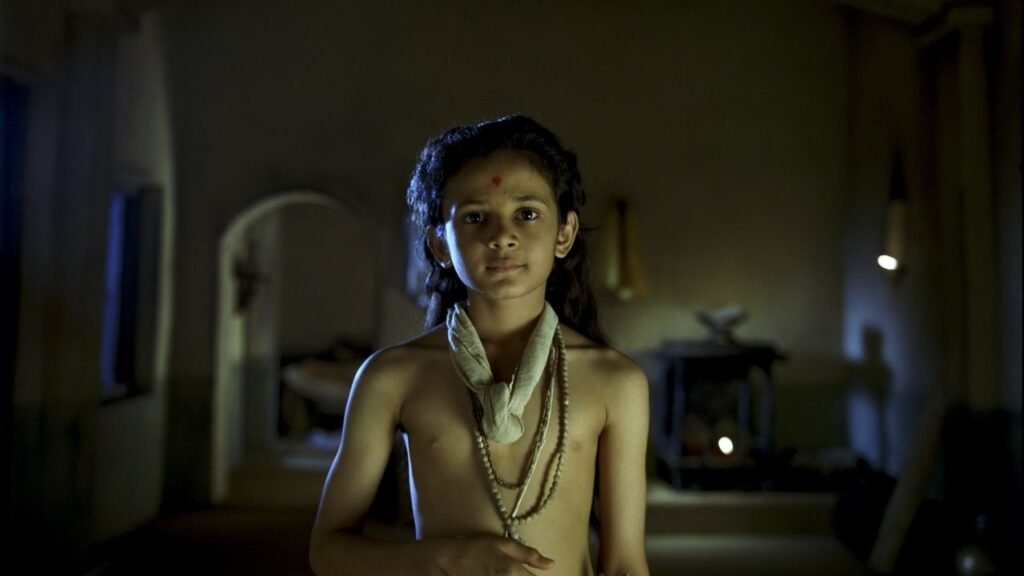 Musical fountain
The musical fountain known as Yagnapurush Kund of Akshardham temple is very famous in Delhi and outside Delhi. It is India's largest stepwell, also features a very large series of steps down to traditional yagna kund, 2,870 steps in total.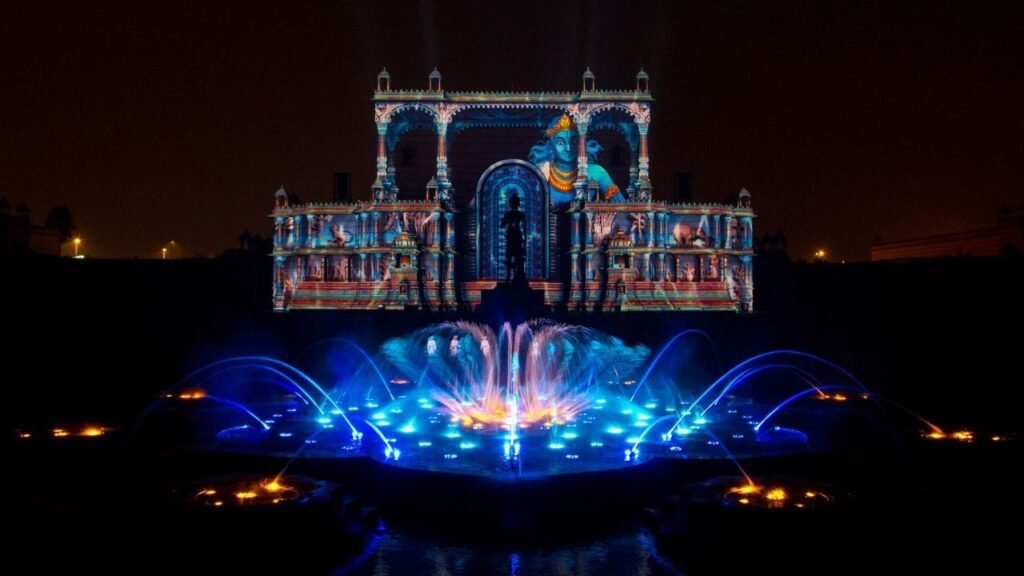 Boat ride
The boat ride named Sanskruti Vihar is a 12 minutes ride taking visitors through 10,000 years of Indian history. Peacock shaped boats are specially designed to give people the feels of India of that time.

Garden of India
Also known as Bharat Upavan, this garden is in lotus shape and sunken. This garden has lushed manicured lawns, trees and shrubs to add to its beauty. The very key feature is lined sculptures of contributor's to India's culture and history made of bronze.


The final feather in the cap was the Guinness book of world record announcing it as the biggest Hindu temple in the whole world. This monument doesn't need the support of any words to show its justification over its construction in the real world. Even in the context of occupying the perfect place to build such an incredible monument in this incredible India.
---
Subscribe To Our Telegram Channel To Get Latest Updates And Don't Forget To Follow Our Social Media Handles Facebook | Instagram | LinkedIn | Twitter. To Get the Latest Updates From Arco Unico